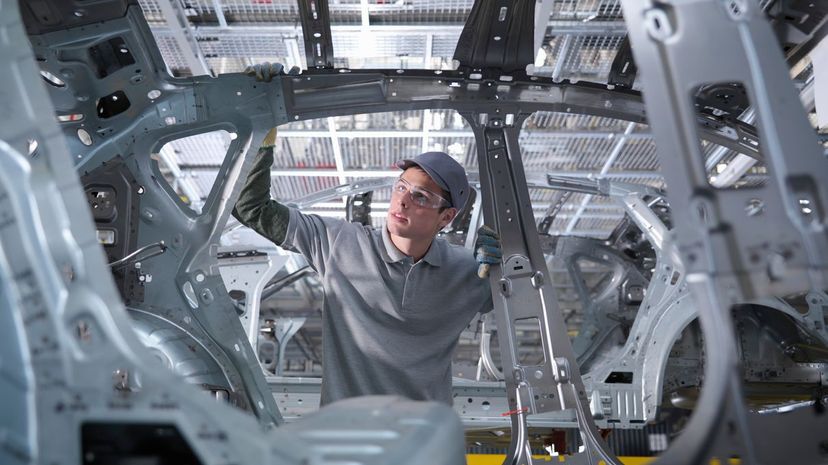 Image: Monty Rakusen / Cultura / Getty Images
About This Quiz
Since its inception just before the start of the 20th century, the American car industry has been a powerhouse. Not only to the country's local economy but worldwide as well.
It's given us brands that have become household names. Some have even managed to divide households ... Think a Ford family member versus a Chevrolet family member! The American motor industry's rich and varied history is filled with tales of huge successes and massive failures.

But just how much do you know about American car manufacturers and the industry in which they work? Did you know that the first car made in this country was by a company that many people have never heard of? Also, did you know that a few years after forming the company, Henry Ford was prepared to sell the Ford Motor Company to General Motors? The deal only fell through because William C. Durant, the man behind General Motors, saw his financial backers pull out.
These are just some of the amazing facts about a vibrant industry that, despite some tough periods, continues to thrive! But onto the task at hand. Let's see just how much you do know about American car manufacturers, and remember not to Google the answers!