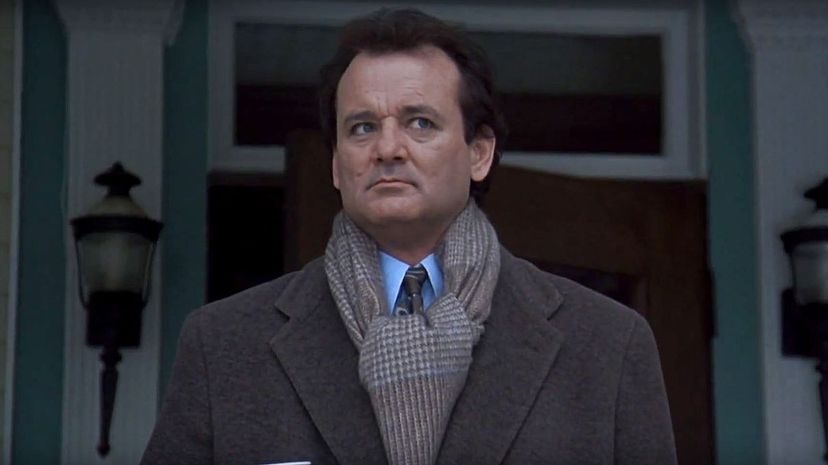 Image: Columbia Pictures
About This Quiz
Are you as cynical and as quick on your feet as weatherman Phil Conners? Not everyone can be sly and devious enough to break the cycle of waking up to Sonny and Cher, having the same conversations and being denied the chance at love like he did. Pretend you're predicting the winter weather alongside a "rat" and see if you can get out of "Groundhog Day," too. 
Starring Andie Macdowell and Bill Murray, "Groundhog Day" has become a seasonal favorite! Millions of Americans prepare to watch Punxsutawney Phil see or not see his shadow every February 2nd, and the film has become part of the tradition. If you found yourself stuck in an infinite snowy loop like Phil, would you be able to navigate your way out? Would it happen by dumb chance? Or would you be stuck living out the same comedic scenes for the rest of your days? 
During this quiz, you'll get to try your luck at escaping a cycle like you've never been in before! Whether it's a metaphor for your life or not is your business, but do your best to make it to February 3rd. Can you manage to get past your obstacles, or will you need to stock up on enough winter clothes to wear until the end of your days? Take the quiz and find out!