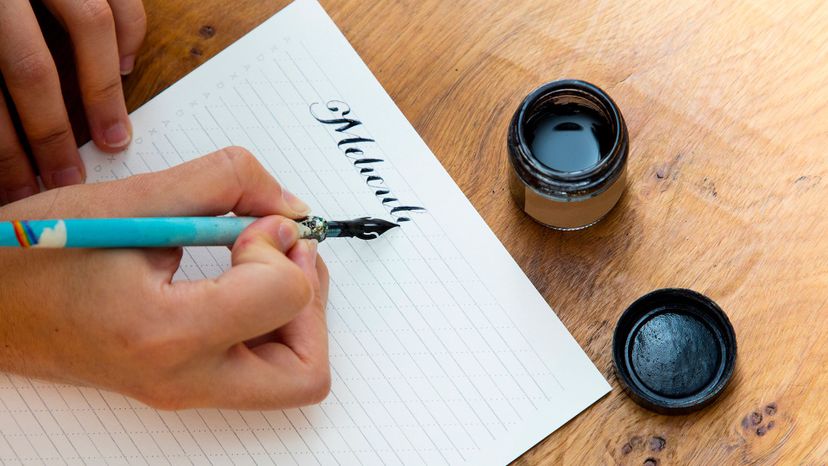 Image: Towfiqu Photography / Moment / Getty Images
About This Quiz
Cursive writing is quickly becoming a thing of the past. In fact, many schools have stopped teaching this art in favor of simple printing. Although handwriting might be changing, some of the quotes we have found are as relevant and reliable as ever. Do you think you can read them when they are written in fancy cursive writing? 
From the Dalai Lama to Shakespeare, there are a lot of inspiring quotes out there. Although there was an impossible amount of quotes to choose from, we have done our best to pick quotes that look amazing when written in old-fashioned cursive lettering. As you go through this quiz, challenge yourself by seeing how many of them you can actually read in a word-for-word style. 
You'll need to choose your answers carefully because we have intentionally tried to throw you off. Make sure you study the cursive quote until you can remember it with your eyes closed. Once you think you know the right answer, choose it from the options we have given you.
Out of 40 quotes, how many do you think you can really read? Put on your glasses, and dig through your quote knowledge. You will need both to score high!
Towfiqu Photography / Moment / Getty Images