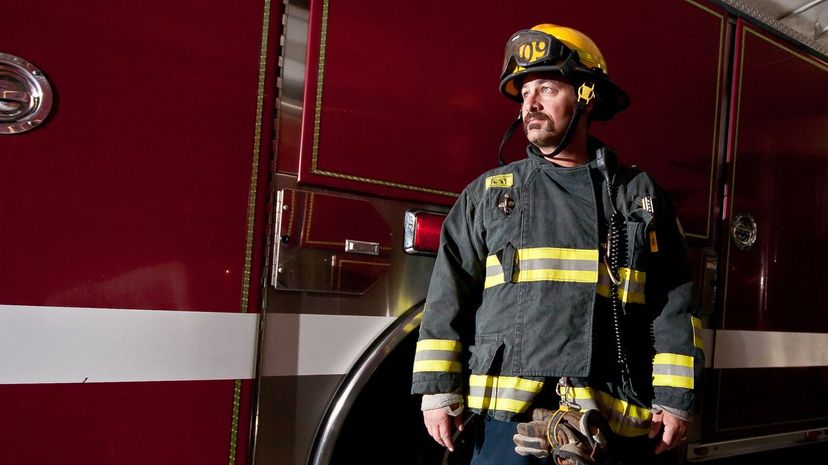 Image: Krista Long/Moment/gettyimages
About This Quiz
When literally tens of millions of calls being placed to fire departments across the country every year, being a firefighter is far and away one of the most stressful jobs a person can have.  Day in and day out, you're putting your life on the line to save and protect others from one of the most dangerous forces in the world.  
Even as technology advances to make things easier and more convenient, fire is as wild and unpredictable as ever.  Controlling it and understanding it takes time, effort and skill ... the kind of skill a firefighter must develop through rigorous training an practice. 
Firefighters have to understand so many things to do their jobs properly. They have to be aware of how materials respond to fire, how to best control them, when to fall back and when to rush in.  They need basic skills like math and communications, they need training on an endless supply of equipment, and they should know some of the history of where they came from and why they do what they do.  It's a lot to take in.  If you think you have what it takes to go toe-to-toe with a firefighter, at least in terms of knowledge, then get your gear on and take our quiz! 
Krista Long/Moment/gettyimages