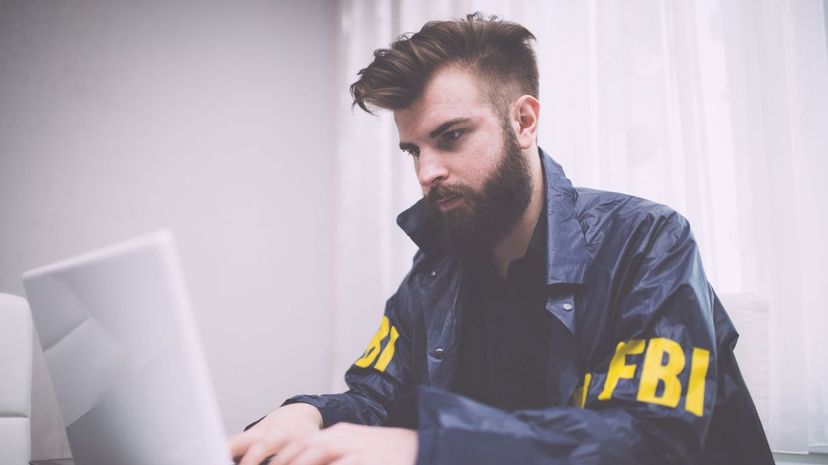 Image: South_agency/E+/Getty Images
About This Quiz
So, you're fascinated by the Federal Bureau of Investigation. You've seen every episode of The X-Files and Bones, and you've even seen every old-timey gangster movie on Netflix. But how much do you really know about the Bureau?
The Federal Bureau of Investigation has been around for a long time, and they've apprehended thousands of criminals in those years. From their humble beginnings, they've grown into a nationwide powerhouse that helps protect the people of the United States from criminals both foreign and domestic. Thanks to the work of pioneering FBI Directors, hardworking Special Agents and support staff that makes it all possible, the Bureau is now the U.S.'s premiere federal crime-fighting agency.
While the Federal Bureau of Investigation is currently embroiled in a major political conflict, it's undeniable that their apprehension of criminals from Prohibition to the post-9/11 world has helped make America a safer place. So, sharpen your knowledge and get ready for this trivia investigation about one of America's major players in law enforcement!
South_agency/E+/Getty Images