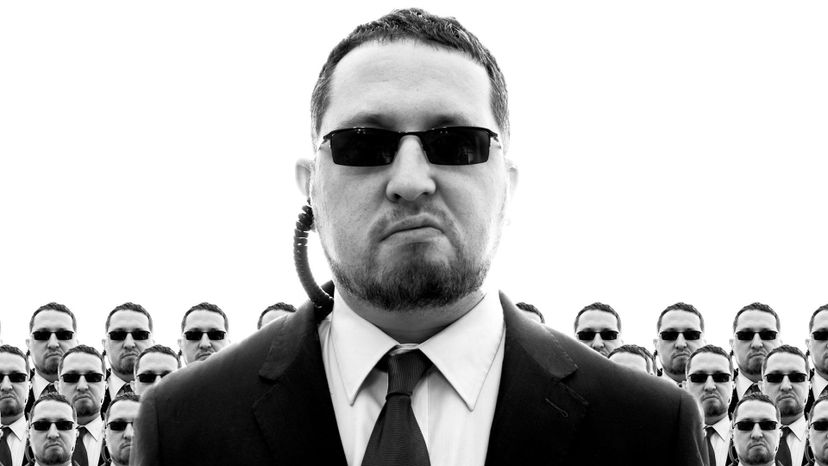 Image: Photography by Stuart Mackenzie / Moment / Getty Images
About This Quiz
Founded in 1952, the National Security Agency has been responsible for collecting vital information for decades. But as one of America's premiere cloak-and-dagger organizations, information about the NSA is not easy to come by. 
The NSA has been responsible for cracking enemy codes, encrypting vital American communications and even alerting America to Soviet spies who sought to steal American nuclear secrets. While the NSA has come under fire in the second decade of the 2000s, that controversy is merely one part of the longer history of the National Security Agency. 
The NSA has been involved in the development of computers, codes, espionage and even satellite technology that have helped protect the United States. Thanks to their work, America was able to keep up with the Soviet Union during the darkest days of the Cold War. On the other hand, some cite NSA programs as examples of overreaching. Whichever side of the debate you lean toward, the only way to make an informed decision is to first see just how much you know about America's most secret spy agency.
Can you ferret out the necessary facts to piece together a picture of the National Security Agency? 
Photography by Stuart Mackenzie / Moment / Getty Images