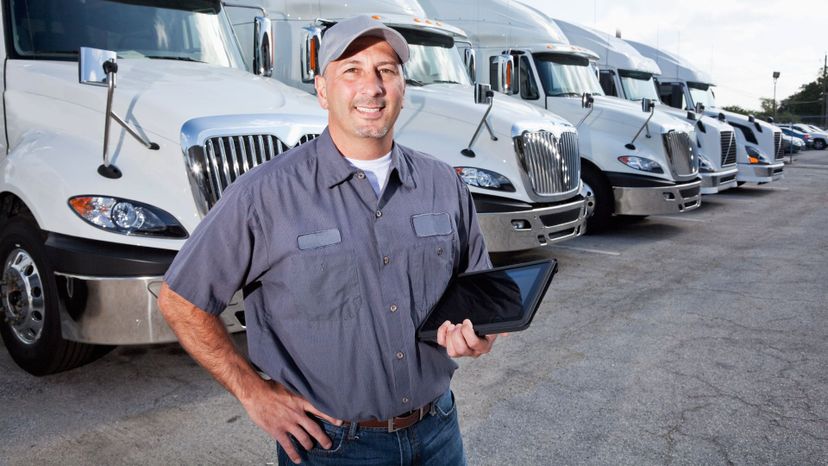 Image: Kali9 / E+ / Getty Images
About This Quiz
Trucking can be an incredible experience. Who wouldn't want to cruise along down the open road? While that is an upside to the job, it's important to recognize that there is a lot more to it. If you want to ace this quiz, you've got to prove you know the ins and outs of the job!
Truckers have their own ways of communicating and getting things done which are different from your average, everyday driver. One listen to the CB radio can leave you wondering what was just said! If you know the slang, then you're one step ahead. But do you also know the laws? What about the unwritten rules of life on the road? If you answered yes to any of these questions, then get ready to prove that you know it all! From the tools, laws and things you'll have to do as part of the job, this quiz covers it all.
It's time to show the world that you can handle the life of driving a truck! If you consider yourself a trucker, or an honorary truck driver, then it's time to prove how much you know about the world of trucking. Take the quiz to see if you're prepared for the open road!
Kali9 / E+ / Getty Images