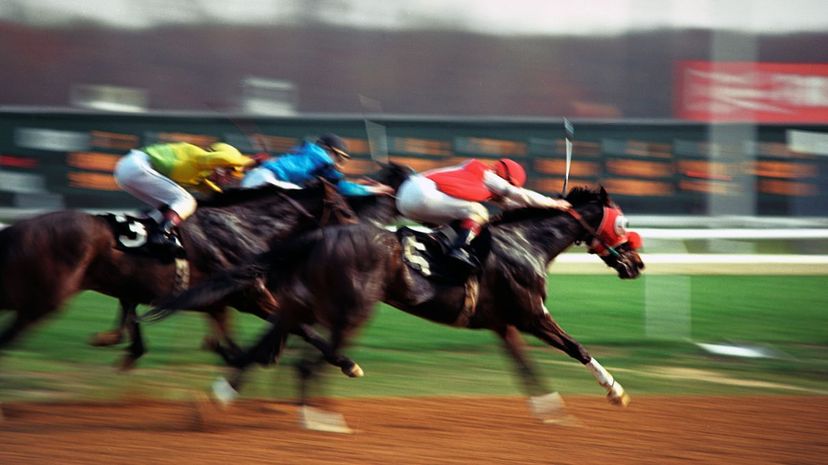 Image: Wiki Commons by MJ Boswell
About This Quiz
So you fancy yourself as a bit of a general knowledge buff? You like to watch the evening news, read the daily newspaper, keep abreast of the goings on in the world and also read up on history whenever you can?
Well, then you have come to the right place, that's for sure. Because this general knowledge quiz is not easily tamed! In fact, you can be sure that it will push your brain to the limit. Your grey matter is going to get a full workout while taking this general knowledge quiz, that is for sure.
But there is a catch. We want to see if you can answer these questions in 10 seconds or less. That means you have around six minutes to nail this one! Think you can do it? Well, you're going to need some very broad general knowledge to ace it, that's for sure. We cover a range of topics from history, to science, geography, a little bit of sports and much more!

If you're stuck, make use of our hints, don't be afraid, they can set you on the right track. So are you ready? Let's begin then, shall we?

Wiki Commons by MJ Boswell