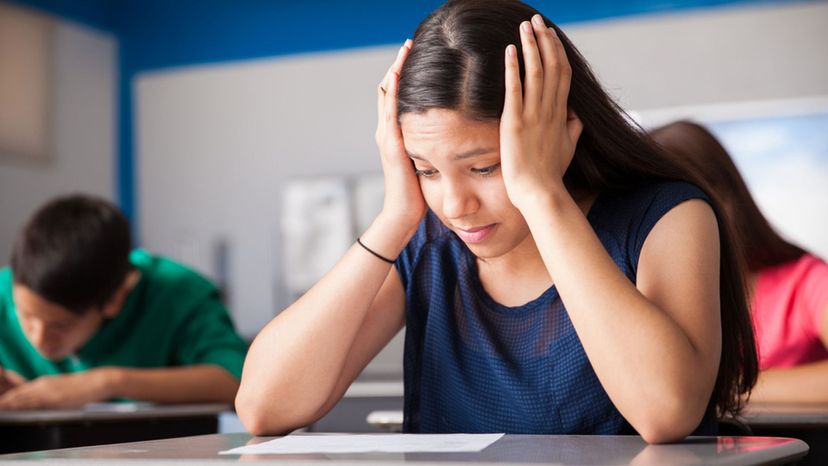 Image: shutterstock
About This Quiz
Do you want to be a doctor or lawyer in small-town Nebraska? Or do you want to stroll into a sleek skyscraper in Manhattan where you bill your ultra-wealthy clients? If you chose the latter option, you're going to need an Ivy League education, or a huge inheritance, or both. Scaling the heights of the Ivy League educational system all starts with the admissions process. In this elite quiz, do you think you have what it takes to make it through the admissions process for America's most prestigious schools?
Let's start with the basics. There's no "Harvard" or "Yale" exam that's been standardized for applicants. Every school's admissions process and application is a bit different, and the eight Ivy League schools change things up from time to time, too. So everything may change depending on whether you're applying to Brown, Cornell, Dartmouth, Penn, Princeton, Columbia, Yale or Harvard.
You already know that these schools will probe every bit of your academic past (and then some) to figure out what kind of student (and human being) you are. Do you know what sort of standardized test information you'll have to share with admissions officers? And do you have any idea how to write an actual essay without copy and pasting from Google?
You can smell that Ivy-scented diploma already. Take this Ivy League admissions quiz now!