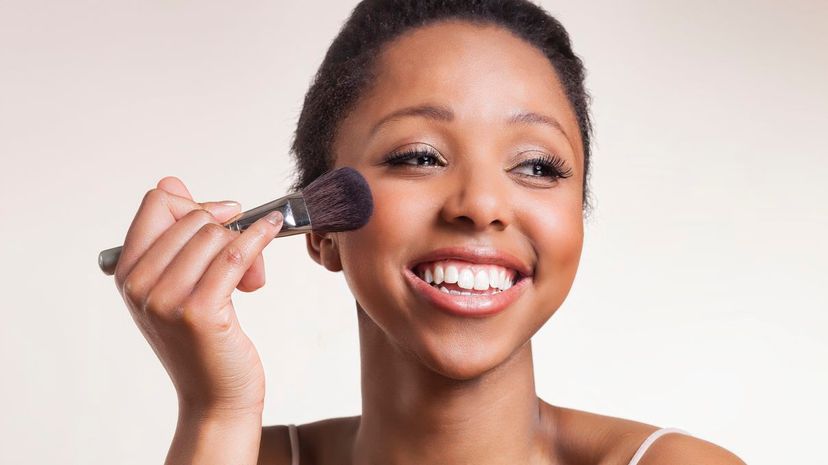 Image: Paper Boat Creative/DigitalVision/gettyimages
About This Quiz
Did you know that historians have been able to trace the use of cosmetics and skincare products back to the ancient Egyptians? That's more than 5,000 years of beauty secrets and makeup advice being handed down from generation to generation. Before there was Google — before there were even professional makeup artists and skincare experts to consult — there were the tried-and-true beauty tips that people passed along to help boost their confidence and improve their appearance.
Where have all of the tips and tricks that you swear by even come from? Mom? Magazines? The Internet? Today, there are so many sources for skincare secrets and so many ways to swap eyeliner advice, that it's relatively easy to find beauty info. But it's even better when you have a sister, a brother or a best friend who knows everything there is to know about makeup and moisturizers. It's also awesome when you're schooled in these topics.
If you fancy yourself to be a bonafide beauty expert, this is the quiz for you! It's packed with some of the most commonly asked questions about makeup techniques, skincare products, hair care regimens and more. Can you answer them all? Kick up your feet, slather on a face mask and find out!
Paper Boat Creative/DigitalVision/gettyimages