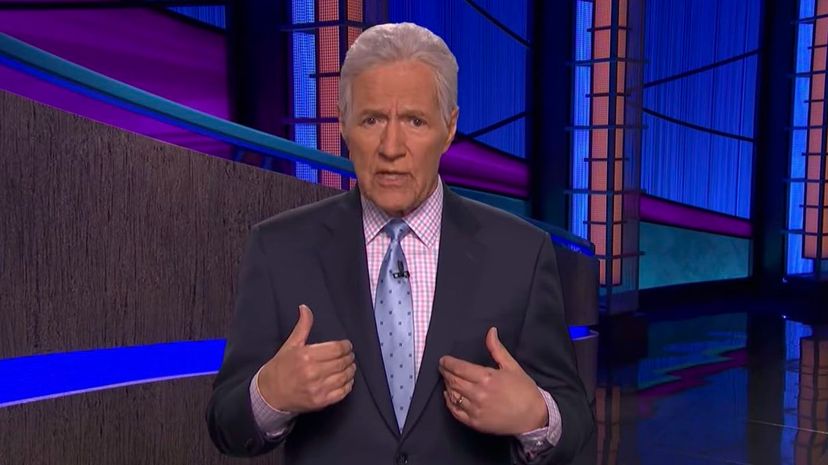 Image: Sony Pictures Television
About This Quiz
Since 1964, "Jeopardy!" has been keeping audiences guessing about the answers to some of the world's greatest trivia questions. Just like the game show, we're going to give your answers first, and it will be your job to choose the right question. Will you be able to breeze through these $200 questions, or will you need to borrow a trick from "Who Wants to Be a Millionaire" and phone a friend? 
Although the show was originally hosted by Art Fleming, most of us have grown up with Alex Trebek delivering both good and bad news with his own sense of diplomatic style. While we would never compare ourselves to him, we do think we have done a great job of choosing questions he would read in his unique voice. Will you make it all the way to Final Jeopardy, or will you lose it all before you get there? 
Before you begin, take a deep breath and imagine the buzzer in your hand. While you won't be timed or have to deal with pesky competitors, you will have to aim for the right answer. We mean, question. Are you as smart as the contestants who have survived the show over the years, or do have some studying to do?