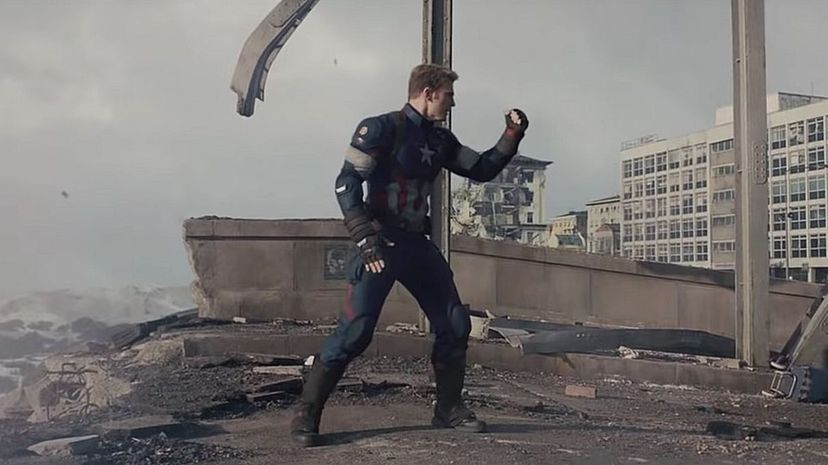 Image: Marvel Studios
About This Quiz
After 22 movies within 11 years, the Marvel Cinematic Universe or MCU wrapped up its three-phase movie lineup in 2019. But that doesn't mean that our enjoyment of this superhero franchise is over. In fact, it may be far from over if you missed many Easter eggs or nods to film details within their own universe or outside of it.
To review, an Easter egg is a clever detail that the filmmakers planted and hid somewhere within these films. Like what we do with actual Easter eggs, we hunt for them. But more than collecting them, the aim is to have fun while unearthing them. In a way, it's the MCU's way of making trivia-hunting more enjoyable in their universe. 
For example, are you aware of actors and directors appearing in cameo roles? There's even one who portrayed the first openly out LGBTQ character in the MCU. Did you miss these details? Then this is the reason why all 22 films might be worth watching again. Time to schedule an MCU binge-watching time!
But if you just want to focus on the heart of the MCU films, then watching all four of The Avengers films is enough. You could say that these films served as great intersections within each MCU phase. We have 2012's "Marvel's The Avengers" or "The Avengers" to start with, then 2015's "Avengers: Age of Ultron" phase two film. Wrap it all up with phase three's two offerings: the 2018 film "Avengers: Infinity War" and 2019's "Avengers: Endgame" to complete the picture.
So, are you ready to search for this Avengers trivia? Click on the quiz and hunt!