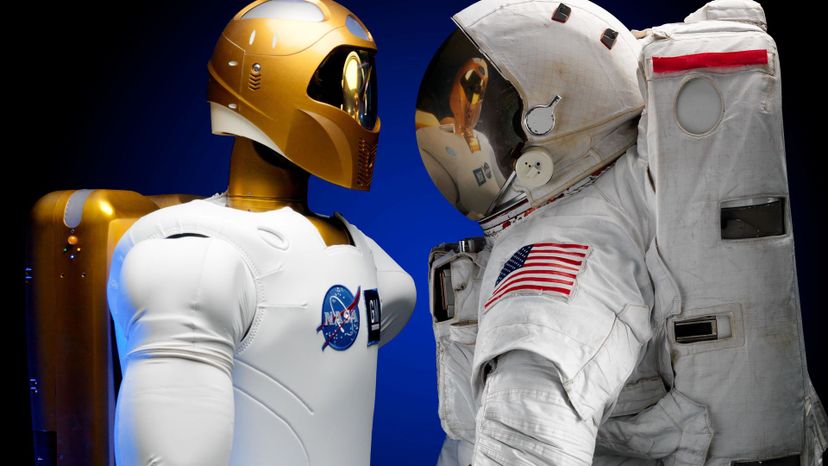 Image: Pexels
About This Quiz
America's Space Shuttle program arose shortly after the end of the "Space Race" with the Soviet Union. With the U.S. having demonstrated dominance in space by planting a flag on the moon, NASA was free to turn its eyes to an ongoing, practical space-exploration program. That meant getting astronauts and payloads into space in a safe, cost-effective manner. And so, the Space Shuttle program was born. 
For more than 30 years, America's space shuttles would carry satellites and space observatories into orbit. When the International Space Station project was begun, shuttles carried up the components for this ambitious work of "space architecture." Throughout the 1990s and the 2000s, the shuttle program collaborated with Russia (no longer part of the defunct USSR) and other nations -- a far cry from the days of the ultra-competitive Space Race. 
Of course, the program came at a cost -- not only billions of federal budget dollars, but human lives. Most notably, two crews of seven astronauts were lost in catastrophic mission failures. The deaths of non-astronaut workers on the ground didn't make the news in such a big way, but they also died -- in falls from launch platforms or explosions of volatile fuel. Even so, the shuttle program filled many Americans with justifiable pride.

How much do you know about this part of U.S. history? Find out now!