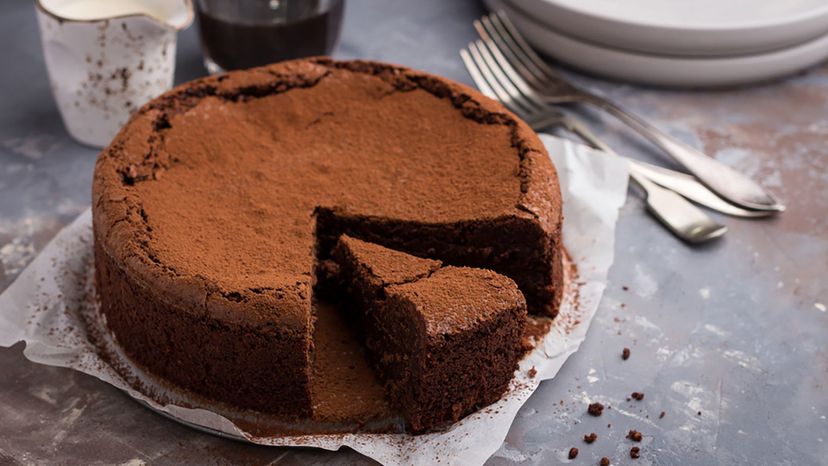 Image: Shutterstock
About This Quiz
Everyone who has baked has had this happen.  You have a special event to cook for, or you want to treat a loved one to a fantastic sweet pastry.  The problem is that you've never done it before.  You pull out the recipe, and like many comedic situations, you've never looked at the recipe before.  We could bet that at this time, your oven hadn't been turned on or used save to cook frozen pizzas.  While you read through this recipe, you discover that it is way more complicated than you thought and you don't have half of the ingredients required.  In the end, you've got a messy kitchen, you're frustrated, and the fire alarm is going off.
But that was a long time ago.  Maybe you gave up after the incident and decided that it was time to go back to the bakery.  Or perhaps you gained confidence after the accident and are now a budding baker.  You've started to understand that baking is about creating chemical reactions by precisely measured ingredients.  Your hand blender is your best friend, and you've picked a side in the plastic versus wooden spoon debate.  
Do you think you can answer a few questions about baking?  If so, grab your favorite apron, slip it on, and take this quiz!