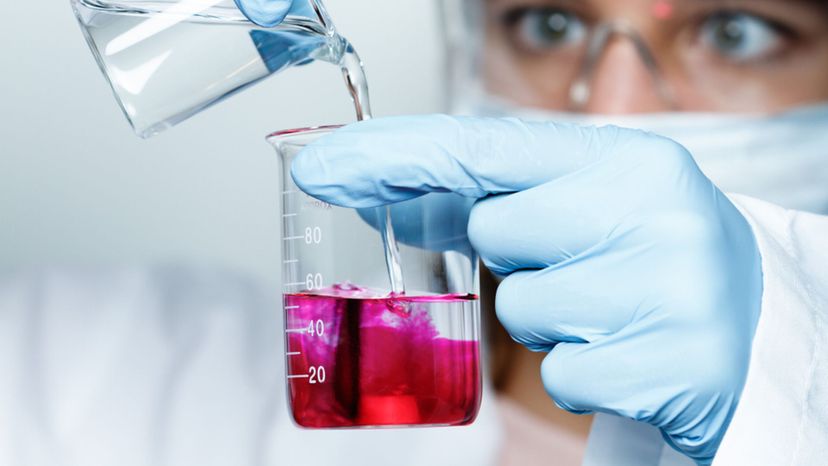 Image: Shutterstock
About This Quiz
Our world is built on a foundation of science. Without science, none of our technology would exist. Of course, few high school students are expected to know the intricacies of how an i7 chip works, but those most complex scientific achievements are built upon centuries of much lower hanging fruit.
Science was born in ancient Greece, had its adolescence in the late middle ages and Renaissance, and came into its own with the Industrial Revolution and the twentieth century. By 1900, science was still in what we could consider a period of blindness, confusion, and crude groping for truth. Still, most of the basics were there, waiting for scientists of the future to put things together and give us what we have now.
Were you paying attention in science class? By the time you graduated from high school, you likely knew more about science than the top minds of the 1700s. How much of that stuck? Are you still ahead of Sir Isaac Newton, or did you let his profound insights pass in one ear and out the other? Can you recall why the world works the way it does? Do you know your basic science facts? Put your knowledge to the test with this quiz!