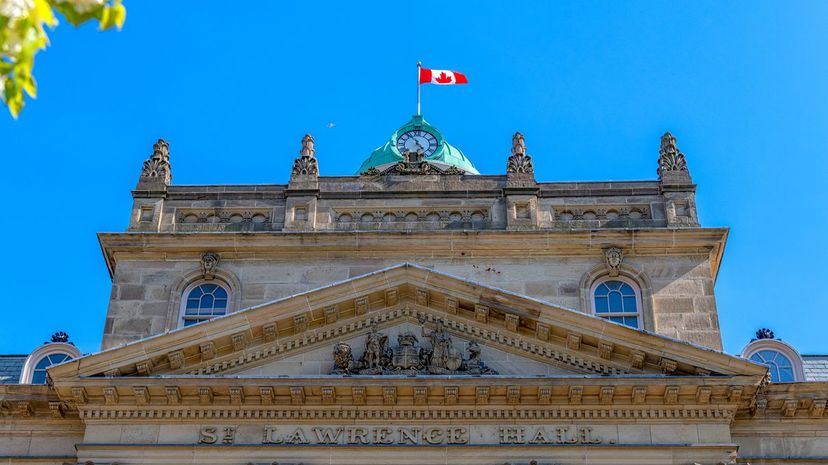 Image: manoa / Moment / Getty Images
About This Quiz
While Canada has only been around for a little over 150 years, it already has a very rich history. This spans from its culture, to its politics, to sports and so much more. The country has had a major impact on the world in only a short time. But just how much do you know about the history of the great nation of Canada?
If you went to primary or elementary school in Canada, you were certainly taught a decent amount about Canadian history over the years. However, just how much of that do you remember? For many of us, it has been years and years since we were taught about Canadian history and we might be a little bit rusty. 
For example, do you know why it is called Canada? Or how about why the national animal is the beaver? Many of us were taught about these questions and many like them, but few remember the answers. So whether you want to relive those days and see if you've still got it, or you simply want to brush up on your Canadian history knowledge, this is the quiz for you. Without any further ado, read on and see if you can answer these Canadian history questions from primary school.
manoa / Moment / Getty Images