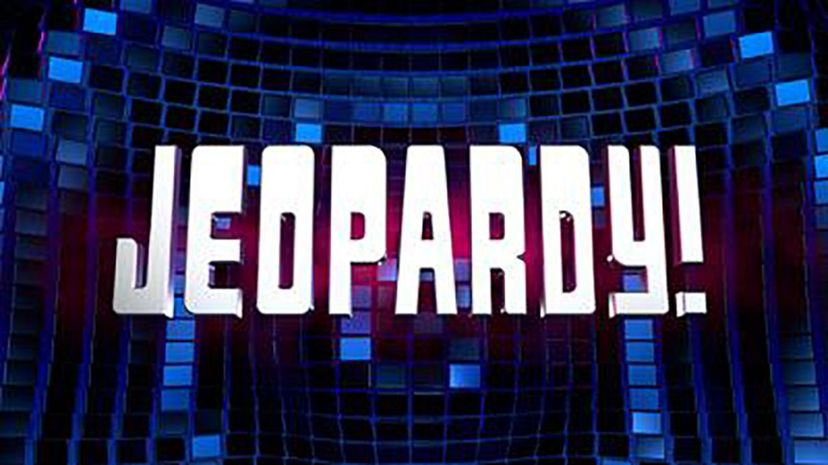 Image: Wiki Commons by RTL
About This Quiz
"Jeopardy!" is one of those shows where you sit on the couch and yell the answers to the questions at the television. From the comfort of your home, the questions seem easy. It also helps that there is not the added pressure of having to buzz in first and then phrase your response in the form of a question. Even without the added pressure, some of the questions are deceptively easy. 
When you are not on stage under hot lights, the answers also come a little quicker. However, there are plenty with which you may still struggle. After all, the show would not be fun to watch if it was not challenging to play at home along with those on stage. 
We have a list of real "Jeopardy!" questions that have stumped contestants. If you can answer all these questions correctly, you will definitely impress Alex Trebek and maybe will be the next Ken Jennings, who holds the longest winning streak on the show! Otherwise, you may want to brush up on your general knowledge and watch more of the show.
Are you ready to test your general knowledge? Will you sign up for "Jeopardy!" tryouts because you've done so well and want to show off your skills? Or will you decide it's best to keep your "Jeopardy!" results private?