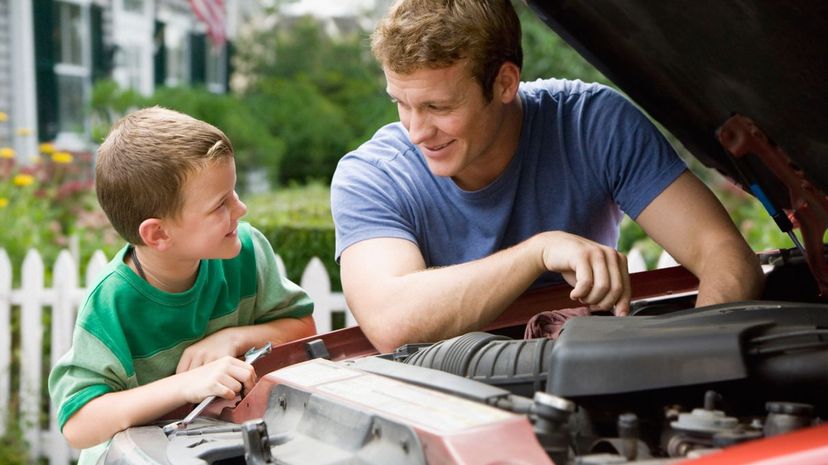 Image: Jose Luis Pelaez Inc / DigitalVision / Getty Images
About This Quiz
Some people can diagnose an engine problem from a mile away—quite literally! Using just the sound of the engine, and maybe their sense of smell, these auto savants are capable of diagnosing a car before you even pull into their shop. Their engine repair skills are impressive by any standard!
However, most people aren't automotive geniuses like these guys. Despite being less than a genius with cars, it's easy enough to be literate when it comes to engine repair. Plenty of people change their oil, and most people understand how the fuses work in their car.
There's no shame in needing a little help with engine repairs for significant issues. Engines are complex machines, and repairs to your vehicle shouldn't be taken lightly. That said, there are a lot of easy things to learn about engines that won't compromise your safety, and we bet you already have a great handle on most of them! Want to find out exactly how good you are with cars? This quiz can help you tap into your good car judgment. We promise that even with hints, this engine quiz won't be too easy for you. Rev up your engine and get going with this quiz!