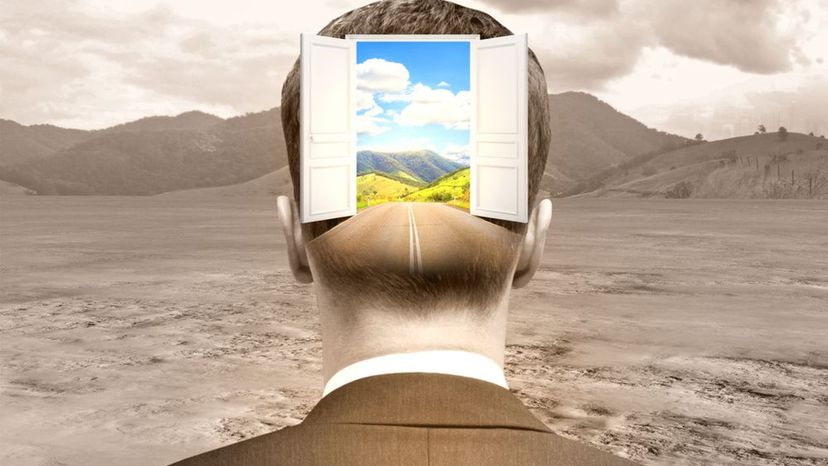 Image: Shutterstock
About This Quiz
Consider the next five minutes like a thrill ride for your brain! Do you think you can answer our general knowledge questions in under five minutes? Try to relax, and let your brain do the work. We are sure you'll be able to manage at least most of the questions before your timer runs out. 
When we mentioned that we are going to ask you some general knowledge questions, we want to make sure that you put the emphasis on general. Our questions are quite varied, extremely random, and they will not spend too much time sticking to one particular subject. In order to get through these questions in less than five minutes, you will not have time to hesitate. Instead, you must trust your instincts and choose the first answer that comes to mind. 
While not everything in life is about speed, we have found that giving yourself a 5-minute time limit is a good challenge! There are 35 questions, and you will need to trust yourself to get there with time to spare. Put on your thinking cap, and focus your attention on the screen. The next five minutes are all yours, and we hope you prove something to yourself!