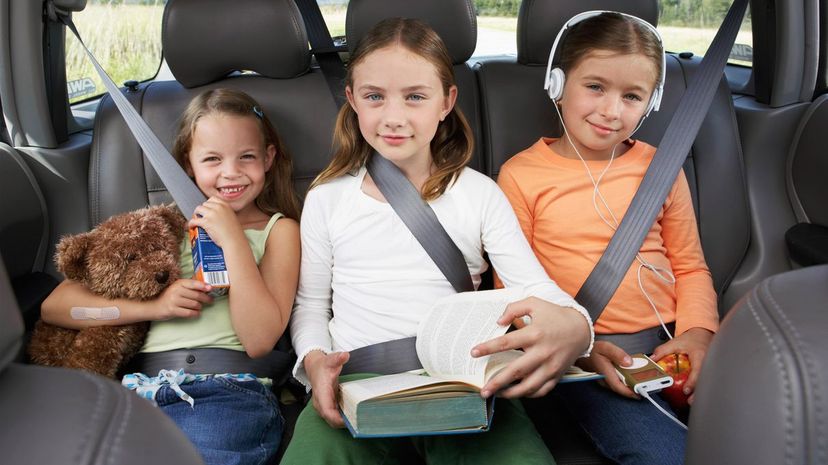 Image: Noel Hendrickson / Photodisc / Getty Images
About This Quiz
The human brain is funny. Sometimes you can remember your locker combination from middle school, but you can't remember what you ate two days ago. There are a few reasons why you may have trouble recalling old information. 
The first reason is called memory interference, and it happens when you try to remember two pieces of information that are similar to one another. For example, if you try to remember the combination of two locks at the same time, you may get the numbers jumbled in your head. Even if you learn one combination in 1986 and try to learn a second combination 20 years later on a similar lock, you may effectively knock the first set of numbers out of your long-term memory. 
A second reason why you may have trouble recalling old information is because you never fully learned it in the first place (Maybe you slept through most of your English classes).
How much do you remember about the fifth grade? Can you remember your teacher's name? Who you sat next to? Who you were crushing on? How about the meaning of these 35 words?
No matter if you're in the sixth grade or in your sixth generation of life, you're never going to have perfect retention of new information. Start this test now to see how much you actually remember from the fifth grade.