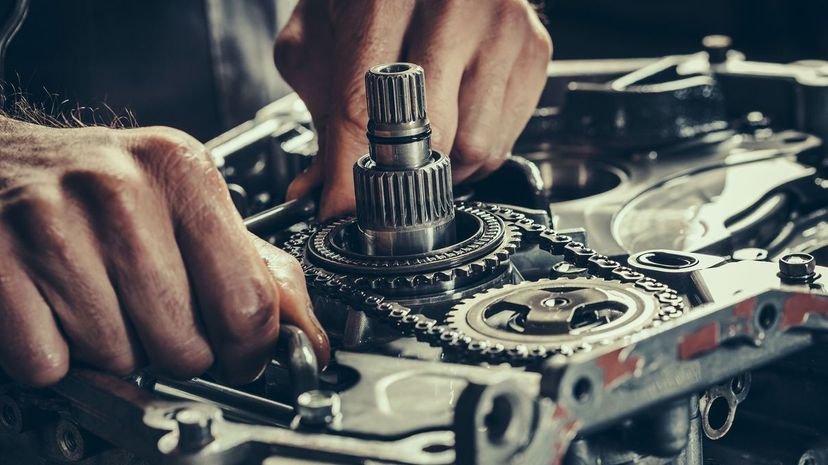 Image: da-kuk/E+/Getty Images
About This Quiz
You look like the kind of engine quiz taker who likes a challenge. Other quizzes may take you on a roller coaster when it comes to the difficulty of the questions. They start out easy, throw a couple of tricky questions in here or there, but by the time the ride is over, it smooths back out to cool down your brain. Not this one! This quiz only builds in difficulty. It's all climb, baby! Do you think you're ready to reach the top — and stay there? 
There are things that everyone knows about engines — or should, at least, because of their importance to our society. Then, there are questions that only those with an interest in the mechanical world can answer. Finally, there are questions that only those who have a true love of engines, those with oil flowing in their veins, will be able to answer. This quiz has it all. While you may breeze through the first few, don't get cocky; tougher questions are waiting for you just up the road!
 Even if you miss one (or several), keep going! This quiz is almost impossible for most people to get a perfect score, but the more you learn, the better you'll be able to do in the future. No one is born with an intimate knowledge of mechanical forces. It's a learning process, and this quiz will clue you in on where you are on that path. Are you ready? Is your brain limbered up and your knowledge of engines on deck? Then let's do this! We'll see you at the top!