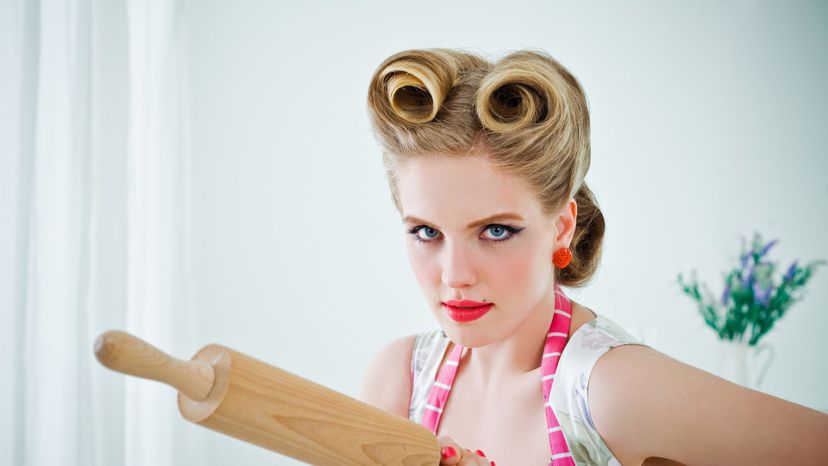 Image: izusek/E+/Getty Images
About This Quiz
Being a home baker is not as easy as some would think. Kids, spouses and siblings are some of the harshest critics. Not to mention, you have to do all of your own dishes. 
The best perk of being a home baker today, as compared to years past, is that so many tools and ingredients that professionals use are now available to us, thanks to the world wide web.
Ever see a glossy cake in a bakery window and wonder how they accomplished that? All you have to do is look it up and the odds are good that someone, somewhere, has gotten insider industry knowledge on how you can recreate it at home. Recreating things at home also means that you can add your own spin to it. Don't like dark chocolate? Add milk chocolate. Not enough powdered sugar? Food process granulated sugar until it becomes a powder. There are so many ways that today's home bakers have an advantage.
Baking became a respected profession many years ago and hasn't lost traction to this day. That doesn't mean that you have to be a professional to be respected for your baking, although there are certain things that every home baker should know. 
Take this quiz to find out how many baking questions you can answer!