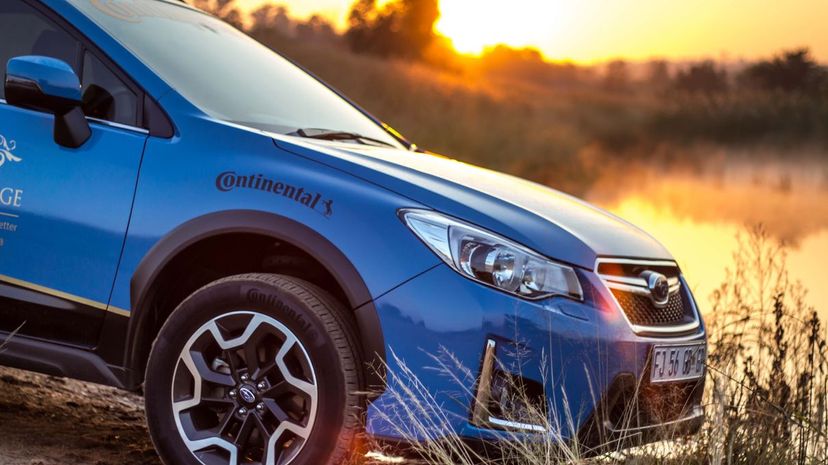 Image: Photo by Clinton Naik on Unsplash
About This Quiz
There are car owners, and then there are those who drive Subarus. The "Subies" are a breed apart when it comes to their love of their vehicles — it's no accident that the word "love" figures prominently into the company's most famous tagline — and they are not afraid to let the world know. But how much do you know about this Japanese brand that first hit American shores in the late 1960s? This quiz will test your knowledge of Subaru's history, vehicles and some frankly surprising facts about the company.
When safety and reliability ratings come out each year, Subaru vehicles have been either at or near the top for more than a decade. While the company struggled a bit in the 1980s and 1990s, they have inarguably hit their stride in the last few years. The company's vehicles, known for their reliability, are regularly listed as some of the best values in the industry for consumers. While some of their vehicles are made for city driving and family-friendly activities, there are other models lurking in the inventory that were made to run — sometimes faster than the law will allow. 
What's your Subaru IQ? This quiz is designed to separate the Subies from the rest of the pack. It's time to put your name in the stars and show us that you can race with the Scooby pack!
Photo by Clinton Naik on Unsplash