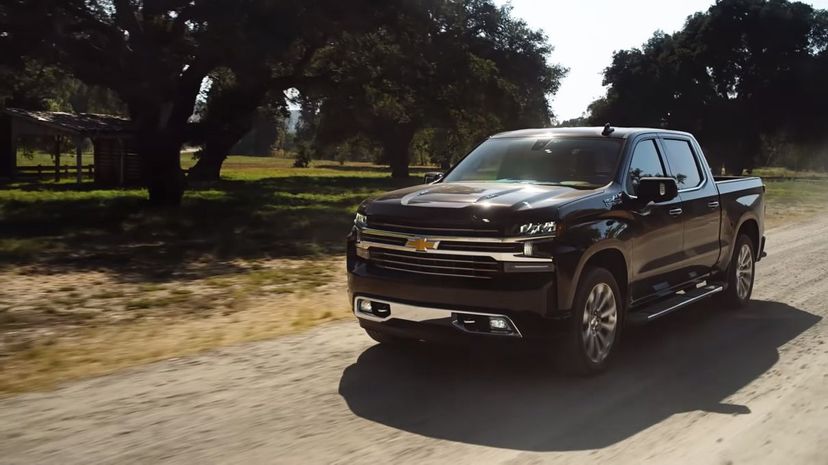 Image: General Motors Company
About This Quiz
For almost as long as there's been an American automobile industry, Chevrolet has been a part of it — and a part of the day-to-day life of American families and families around the globe, many of whom label themselves "Chevy" families. Founded in 1911 and acquired by General Motors in 1918, Chevrolet — along with its chief rival, Ford, and its other "Big Three" competition, Chrysler — has been one of the bedrocks of the U.S. car market. But how much do you really know about this vital piece of Americana? This test will separate the true Chevy fans from "bowtie wannabes."
Ranging from the muscle of the classic Chevelle to the sleek lines of the Corvette to the towing and hauling power of the Silverado, Chevys are designed to fit into the lives of American families and drivers from around the world. The brand has also been a major player in motorsports, with Chevrolet winning more NASCAR cups than any other automaker, making the most of the old dealership adage "What wins on Sunday sells on Monday." 
So, even if you're not from a "Chevy family," you've been around the brand all your life. But how much attention have you been paying to this bit of fabric that makes up the American tapestry? This is your chance to prove you're in the driver's seat when it comes to showing Chevy some love (or is it LUV?). 
Let's take a trip through Chevy's history, review some of their greatest hits — and a couple of their greatest misses. You'll answer some questions about their past and present vehicles, as well as what they've got coming up that is about to make new history. Strap in and let's go!