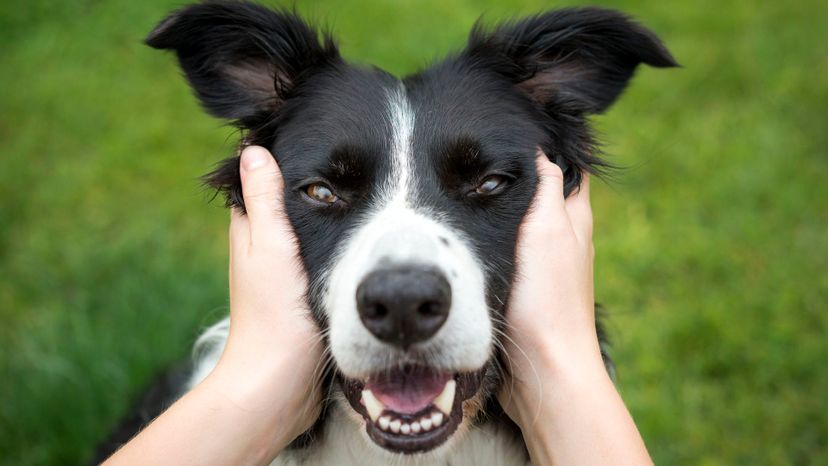 Image: R A Kearton / Moment / Getty IMages
About This Quiz
From preparing your home with the proper items to understanding diet and nutrition, there is a lot that goes into owning a dog. This makes owning one of these cute animals a much more laborious process than many people realize when they get the hankering to purchase a furry pet. Are you ready to be a dog owner? Find out with this quiz! 
On the surface, dogs seem like simple creatures. You feed them and take them to the restroom, then they are good to go. In reality, that is far from the case. Dog ownership takes a lot of time and patience, and before someone invests in a pet, they should know exactly what goes into caring for a dog. 
After all, when you get a dog, you are committing years of your life to live alongside an animal. That's a big responsibility and should be taken very seriously, so if you're thinking about being a dog owner, make sure you take the time to know exactly what you are getting into. 
Luckily, we've got this quiz to help you out. If you're thinking about getting a dog or just want to know what it takes, get started with this quiz and see just how prepared you are to give a dog a home!