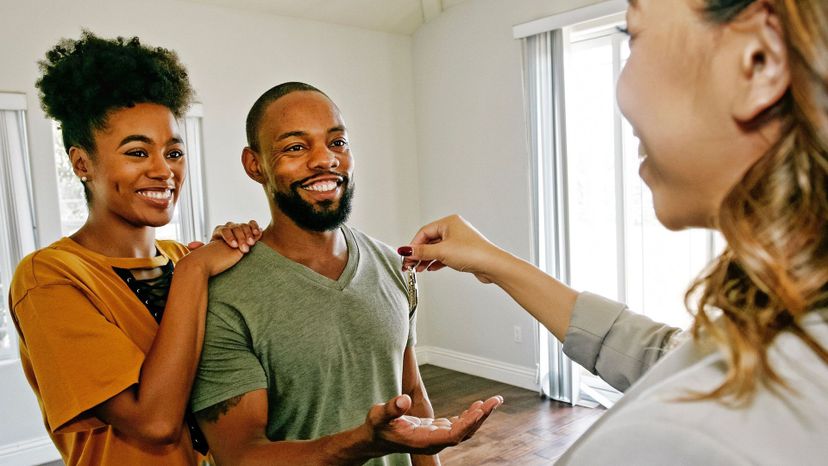 Image: Peathegee Inc/DigitalVision/Getty Images
About This Quiz
You've scrimped and saved for your down payment and spent months going to open houses. Now you've finally pulled the trigger and purchased your dream house... now what? One of the first things every homeowner figures out is that finding the house and signing on the dotted line is only the beginning. The adventure of home ownership is nothing like renting, and homeowners who stick their heads in the sand or hope problems will go away can end up facing some major maintenance disasters - not to mention huge costs.
Smart homeowners take the time to learn how to care for their home - the biggest investment many will ever make. This means understanding when to replace the furnace or water heater, knowing how to handle emergencies like water leaks or electrical issues, and keeping an eye out for signs of major maintenance problems, like a cracked foundation or leaky roof. 
Homeowners looking to keep costs in check should also understand how various systems and equipment can impact the monthly budget. For instance, do you know how much insulation you need to keep your home efficient, or which type of furnace costs the least to operate each winter? 
Think you've got this homeowner thing mastered? Prove it with this quiz!
Peathegee Inc/DigitalVision/Getty Images