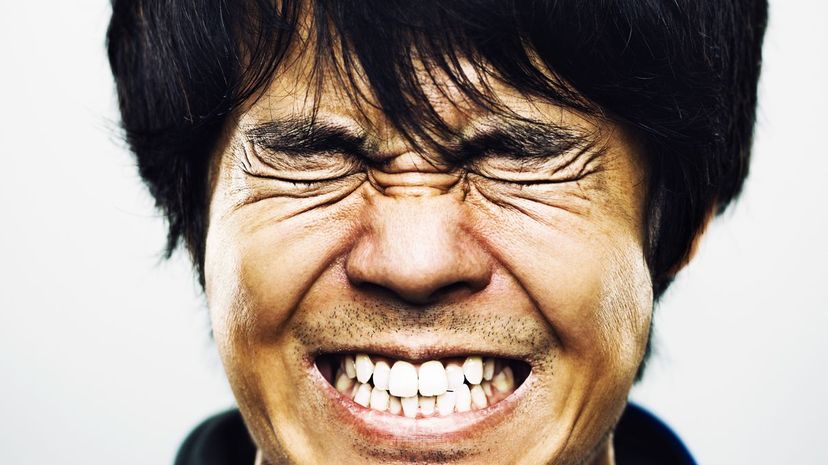 Image: SensorSpot / E+ / Getty Images
About This Quiz
It's already 2019 and we're nowhere close to flying cars, but that's not because the technology isn't there. It's because people barely know how to walk down the sidewalk anymore. And that's not because people are dumb. It's because there are so many new things to know that it's impossible to know everything. 
When swimming in a sea of information, we sacrifice the easiest and most routine knowledge in order to store cooler and newer knowledge. Simple things like stopping and going and turning and talking have become complicated tasks in the digital age. Is it a good idea to take a selfie in the middle of a busy sidewalk? What about shooting off a text while crossing the street? What about while driving a car? What about while flying a car?
We have to deal with emails and social media and a digital society never seen before all while dealing with real life. Mix that with common sense, general knowledge, society's rules, book smarts, street smarts, work rules, relationships, etiquette, technology, globalization, wisdom and life in general, and there's a ton of information that we're expected to know. And to make things worse, we have to know it. We have to know how to leave a voicemail and how to pull over for a police officer and how to make small talk with a physical human. 
The good news is it's unlikely that you've forgotten everything. You've just put it in the back seat and can remember it anytime, and here's the perfect quiz to brush up on the basic knowledge that everyone should know.
SensorSpot / E+ / Getty Images