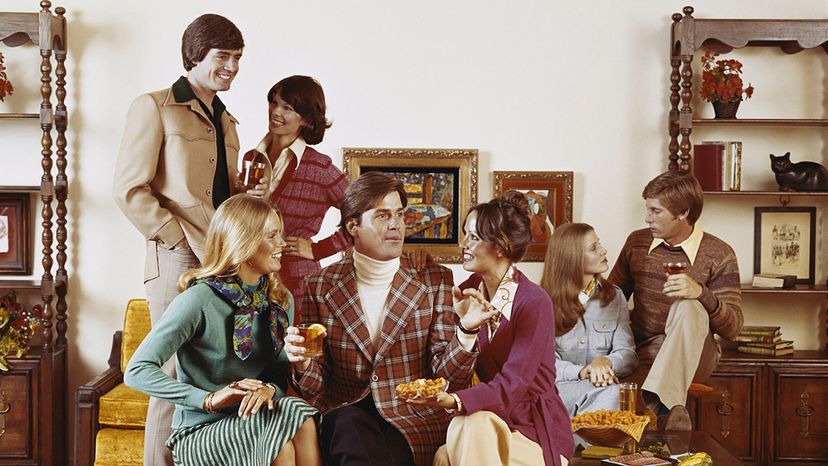 Image: Tom Kelley Archive/Retrofile RF/Getty Images
About This Quiz
1975, the midpoint of the decade of the 70's was indeed a year to remember!
These were tumultuous times where the world certainly was changing.
1975 saw the birth of the blockbuster movie, the first of which saw a very hungry shark snapping people in half! It also saw the beginnings of a music form that would rally against the establishment - punk rock. In America, the Ramones were in full swing while in the UK, the Sex Pistols formed and started spitting their vitriol at the establishment, the monarchy especially.
But that's not all that happened in 1975. People disappeared and still to this day, were never found. The United States and the USSR co-operated in space but not on Earth while a certain 'Iron Lady' took control of the British Conservative Party to change politics in the United Kingdom forever.
The Vietnam war came to an end, Sears sold the first home gaming system, and microcomputing stepped into the limelight! And a famous painting, 'The Night Watch' by Rembrandt was attacked and slashed in Holland.
Those are just a few things that happened during 1975, and we have a few more that you will need to identify in our 1975 quiz.
Are you up to it?