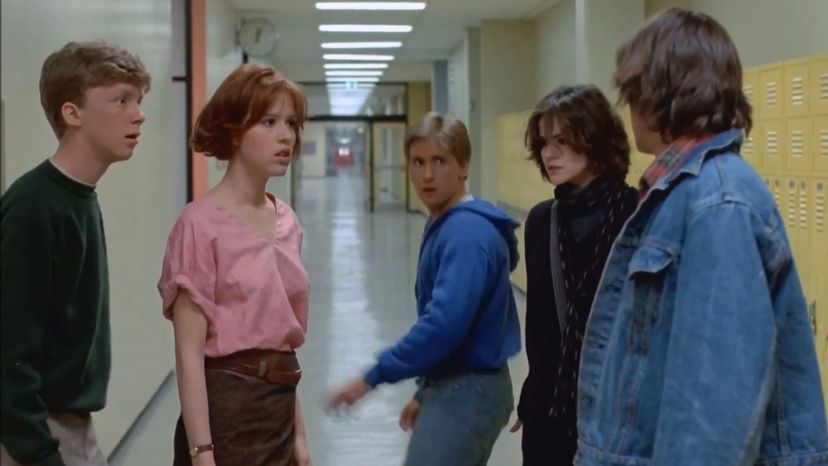 Image: A&M Films
About This Quiz
The 1980s were a grand time in American history. The excessive corruption and stagflation of the 1970s were tackled with new laissez-faire policy that, while it sowed the seeds of all sorts of terrible problems later, created an initial boom that lasted some years and propelled plenty of people to prosperity. The looming specter of climate change was something you could still pretend wasn't happening, and while the first big backlashes against civil rights, feminism and so on were still underway, they hadn't made many major pushes or rolled back too many gains. The Cold War was still cause for concern, but the Soviet Union was clearly tottering and ready to fall. America was a shining city on a hill, and it was a time to be enormously optimistic (unless you were a gay man, of course, in which case it was a time of gross neglect and terror).
Culturally speaking, the 1980s are now regarded by many as, to some extent, a decade that taste forgot. Just about everyone had a perm and the neons were blinding. Shoulder pads worthy of a footballer were de rigeur, and it was still acceptable to smoke basically anywhere. Exciting advances in technology brought computers into homes, and all sorts of fabulous gadgets like the cellular phone were launched.
How well do you remember the middle year of the decade? Let's find out!