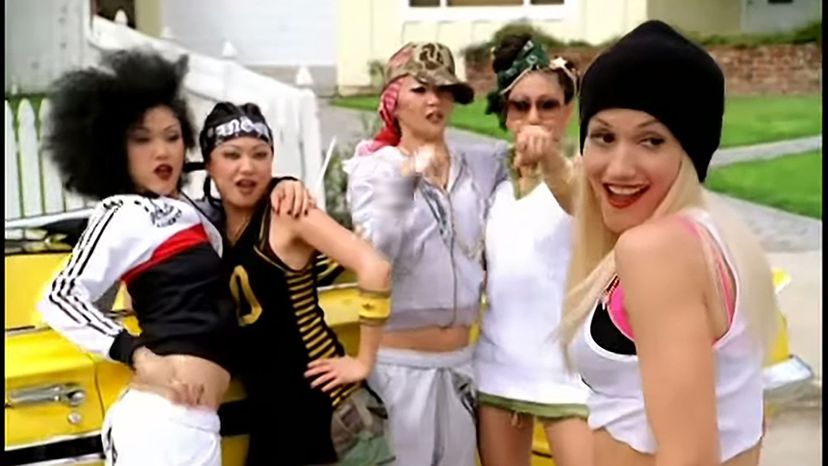 Image: Interscope
About This Quiz
Halfway into the 2000s saw 2005, a tumultuous time in world history. 
Although it may seem like just the other day, it's over a decade ago. Can you believe that?
And the world was in so much turmoil. Rogue states announced they had nuclear weapons to protect themselves from supposed United States aggression, terrorists struck in one of the busiest cities in the world, and in the peak morning rush we saw one of the most powerful hurricanes ever recorded make landfall on the east coast of the United States, leaving devastation in its path. 
In the world of entertainment, supergroups broke up, relationships fell apart, new relationships started, some of Hollywood's oldest and greatest were rewarded for their brilliance and a United States president was sworn in for his second term. In other parts of the world, a trial of a notorious dictator started which a year later, resulted in his execution for crimes against humanity. 
So what else do you remember from the year 2005? Do you think you could beat our quiz regarding events from that year?
Some questions will test your knowledge of those 365 days to the limit! Are you up for it.
Good luck!