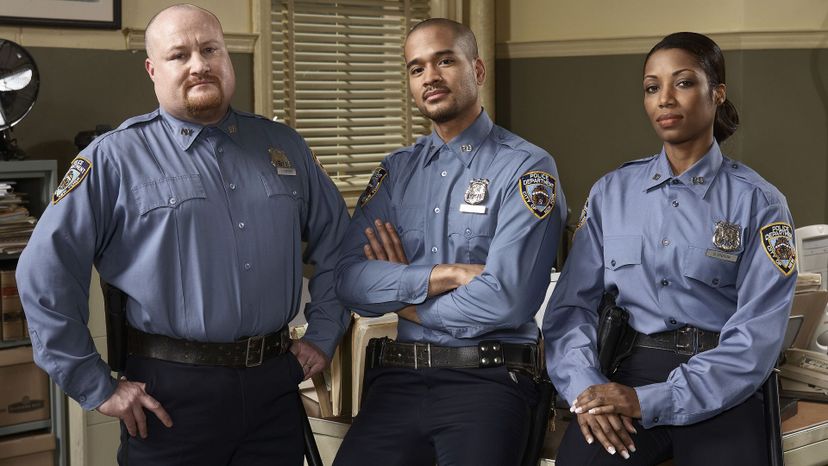 Image: Darrin Klimek / DigitalVision / Getty Images
About This Quiz
The world of law enforcement encompasses a lot more than just "cops on the beat." In the United States alone, there's a complex array of agencies and bureaus, from the federal level down to the watchmen of unincorporated rural townships. Some agencies keep the peace, like uniformed police officers and sheriff's deputies. Others, like plainclothes detectives and FBI agents, have investigative roles. And in many agencies, especially smaller ones, there's a mix. 
It isn't just cities, counties and states -- that is, official government jurisdictions -- that have law enforcement agencies. A surprising number of airports, subway systems, universities, parks, national lands, waterways and more have their own -- with sworn officers, not civilian security guards. These jurisdictions often overlap, requiring cooperation among agencies. In cop shows and crime novels, of course, there's also more infighting and credit-stealing than cooperation!
How much do you know about the workings of law enforcement? We've crafted a quiz to help you find out. Some questions are about legal rights and limitations; others are about service weapons, and some are about the history of law enforcement. When you're finished, you might have learned a thing or two -- including that some of your knowledge base was actually myths perpetuated by TV and the movies! Ready to separate fact from fiction? Let's go!
Darrin Klimek / DigitalVision / Getty Images