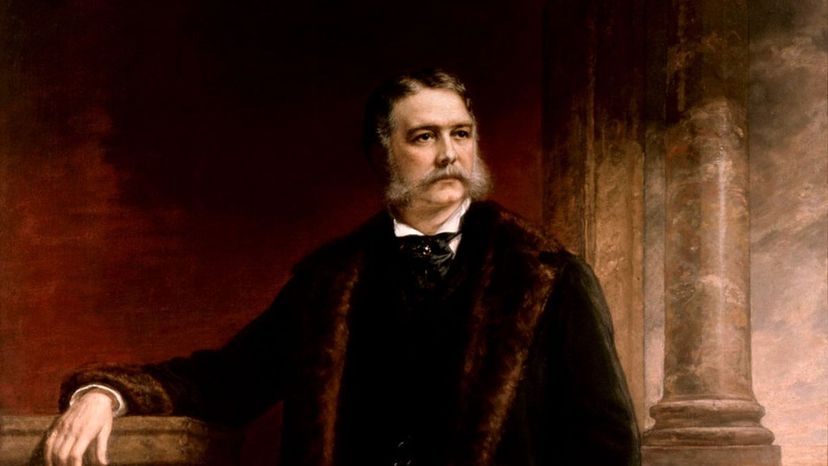 Image: Daniel Huntington
About This Quiz
Did you know that in 1800, the House of Representatives had to vote to figure out who would become president of the United States? That was the year that the candidates wound up in an election deadlock, and the House had to step in to determine the next commander-in-chief. And did you know that Harry Truman was the very first president to give a televised address? Step up to the ballot box in this fascinating U.S. presidents quiz!
It took a very long time for a U.S. president to travel beyond the country's borders after being elected. Would you believe that Teddy Roosevelt was the very first president to leave the country? And his destination? Panama.
Ulysses Grant would only eat his steak if it was cooked all the way through. This witness to some of the Civil War's bloodiest fights was sickened merely by the sight of animal blood.
Did you know that the troll-faced Gerald Ford was a fashion model for Cosmopolitan magazine in his younger days? Or that Ronald Reagan acted in 53 movies before becoming president?
Let's see how much you really know about the most powerful men in world history! Dive into the wacky and incredible facts about America's presidents now!