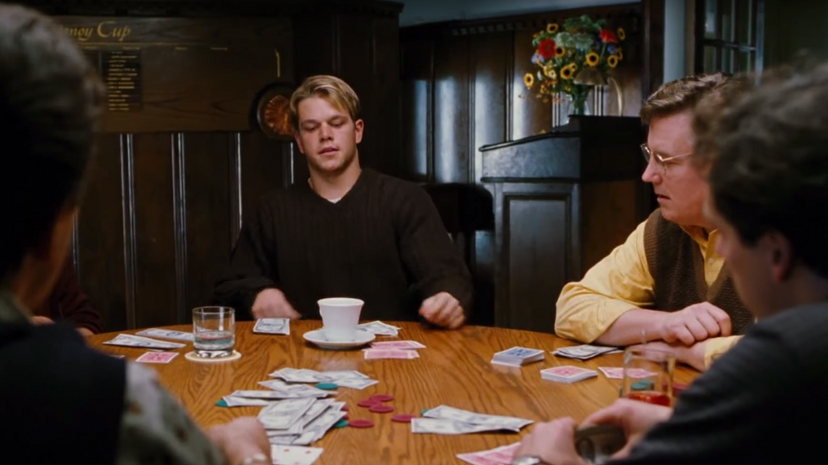 Image: Spanky Pictures
About This Quiz
Time flies by us, as seen with this quiz. We can hardly believe it has been over 20 years since the movie "Rounders" was released. That means it's been over 20 years since we have had Matt Damon and Edward Norton in our lives. Not only did "Rounders" introduce us to this underground world of high-stakes poker and the dangers that come with it, but it also introduced us to Mike McDermott and Worm!
There are so many moments in "Rounders" for a person to remember, which is what we are going to be testing you on today. We will be throwing quotes at you and questions about Worm's time in prison and the game he was playing in there, which made him pile up all that money he owed when he was released. Do you remember the name of the actor who played the Russian club owner that Mike loses all his savings to?
Get ready, as we will be asking you all those questions and many more during this "Rounders" quiz! With an ace up your sleeve, do you think you can get all the questions right? You'll soon find out, so good luck and make sure to end the quiz with a full house of knowledge!