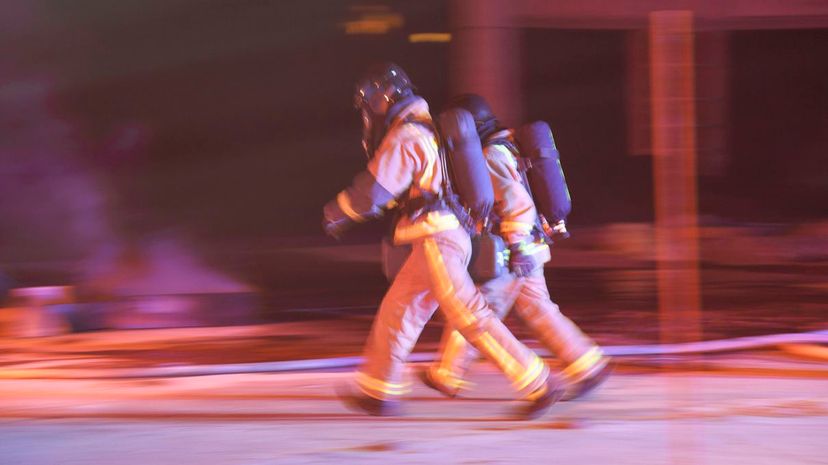 Image: tomazl / E+ / Getty Images
About This Quiz
Firefighters are real-life heroes and risk their lives every day for the greater good. Whether it is responding to accidents, running into burning buildings, or putting out fires, firefighters do it all. They undergo difficult training (both mentally and physically) to ensure they are ready and prepared for anything.
While we know they put out fires and save lives, how much do you actually know about firefighting? How much do you know about the tactics, rules and procedures that they abide by? For example, are you aware of the first thing a firefighter has to do before entering a burning building? How about who takes charge on a call?
Also, to be a firefighter, you need to know a variety of different things from the different classifications of fire, to the correct way to carry someone out of a building that is engulfed in flames. Whether you want to prove your knowledge of all things firefighting to your friends, or simply want to learn more about these heroes, this is the right quiz for you.
Without any further ado, get your turnout gear on and prepare to take on our challenging quiz. Will you go up in flames or douse the fire on your way to victory?
tomazl / E+ / Getty Images