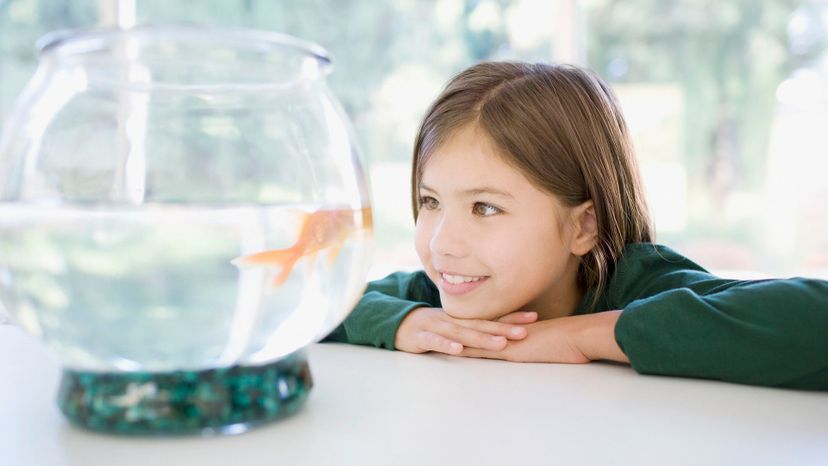 Image: TomMerton/OJOImages/gettyimages
About This Quiz
Think you could hold your own alongside the MythBusters? There are so many myths that can seem so real, until you find out there is no truth to them! You might know all the standard myths and misconceptions that people have, and maybe you've even busted some yourself. But this quiz will test you on more than that!
Do you know what are you said to suffer from later on in life if you crack your knuckles? According to the myth, it takes how long to digest a piece of gum that you swallowed? What are elephants said to be afraid of? There are so many myths to be debunked, do you think you can do it?
Do you know which animal is said to give you warts if you touch it? Do you know which food is said to help you see better in the dark? Do you know what lie detectors actually test for? Do you know who is often credited for the assembly line? Some of these myths may surprise you!
So, are you a know-it-all who specializes in myth busting? Then this is your time to shine. Can you prove your myth debunking skills? Take the quiz to see if you could become a MythBuster!