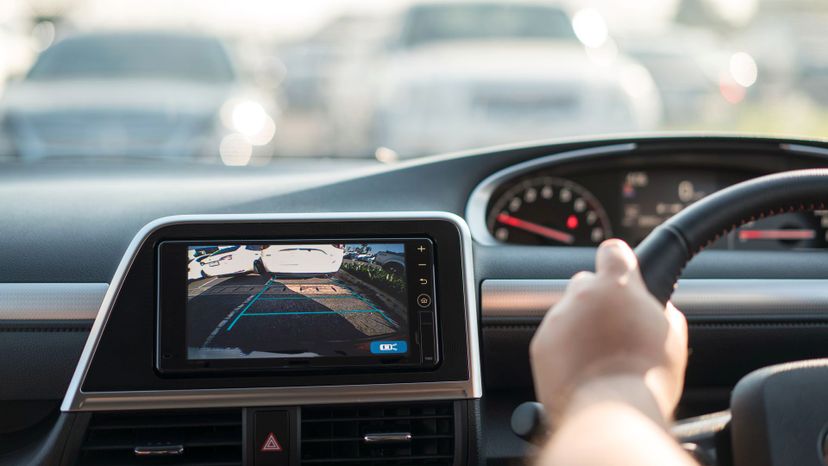 Image: Witthaya Prasongsin/Moment/gettyimages
About This Quiz
English is a peculiar language, as it borrows from other languages extensively. Anyone who ever experienced deja vu or who ate broccoli knows this well. But did you ever stop to think about what English borrows from outside other languages? Sure, there are plenty of Latin and Greek expressions, mostly from medicine, law and philosophy, that made their way into English because there was a technical need for a word expressing a specific idea, and those languages managed it, but subcultures produced plenty of other words we commonly use as well.
"Marie Kondo" has become a verb. "Fridging," a term referring to a type of plot development in comic books, has made its way into common language as well. In fact, if you look at nearly any subculture you will find that, given enough time, it will produce a phrase or expression that makes its way into common English. English has common phrases from card playing ("not playing with a full deck"), horse racing ("souped up") and even gaming ("pwned").
Car culture is one of the oldest and biggest subcultures in the world. A vast number of Americans have cars, and of those car owners, many take special interest and pride in their rides. From car clubs to wrenching enthusiasts to collectors, English has collected common phrases from car culture. How many do you know?