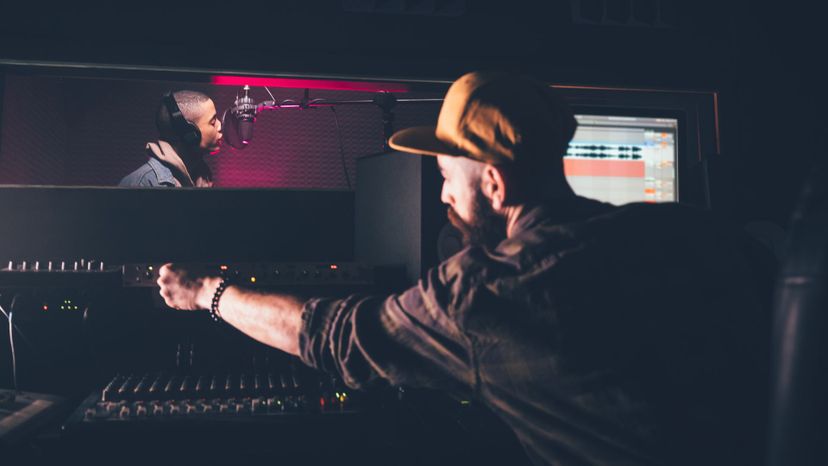 Image: wundervisuals/E+/gettyimages
About This Quiz
Many will argue that the 1990s were the heyday of rap and hip-hop, when rap music was on-point. Some will also say that contemporary rappers and rap music aren't very good and that they just can't measure up to the '90s. I mean, did they forget that the early 2000s happened?
Many people do, as far as rap music goes. However, some of the greatest rap albums of all time were released during this era. You have "Get Rich or Die Tryin'" by 50 Cent and "The College Dropout" by Kanye West. Forget how you feel or think of Kanye now; this album is one of the best, and Yeezy did that.
With some of the rap greats being released in the early 2000s, that means we have some killer lyrics to freestyle. So, we will get things started with a lyric, and you have to finish it. Do you think you can get all these songs right? If you call yourself a true rap fan, then you should be able to. If not, you might need to go back and re-listen to some of the classics. Either way, it's time to celebrate the often-overlooked rap music of the early 2000s.
wundervisuals/E+/gettyimages