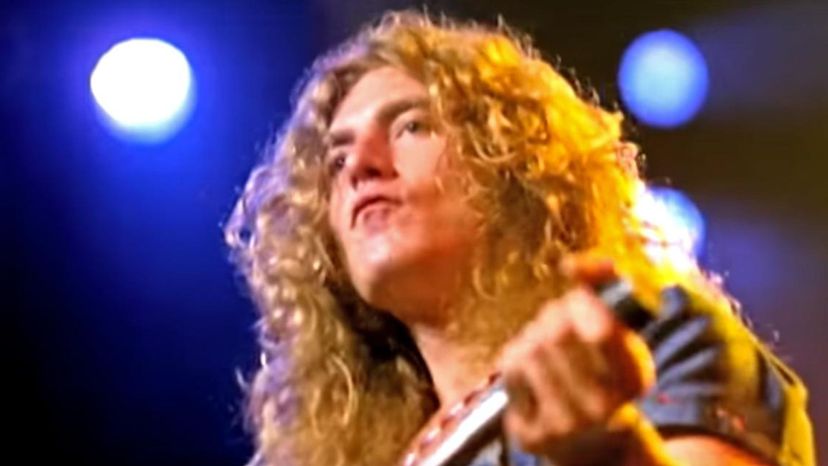 Image: Atlantic
About This Quiz
We've got a "Whole Lotta Love" for everyone taking this quiz! When it comes to rock bands, Led Zeppelin is in a league of their own. From their guitar riffs to their bumping bass, they have a long list of iconic tunes. With that being said, how well do you know Led Zeppelin's songs? Enough to finish the lyrics?
The 1960s brought in the British invasion, being led by the popular foursome, the Beatles. Rock bands from England were popping up all over mainstream media, from Pink Floyd to The Who to Queen. There's only one rock band that has brought you to this quiz today, and that's Led Zeppelin! 
Right in the midst of the British invasion, Led Zeppelin formed in 1968 in London. Another popular foursome, the group was made up of members Jimmy Page, John Bonham, Robert Plant and John Paul Jones. Known for their mix of hard rock, heavy metal and blues rock, they became pioneers in their genre. In the course of their careers, they put out nine studio albums which feature some of their most popular songs, from "Stairway to Heaven" to "Immigrant Song." With these tunes continuing to be played decades later, can you complete the lyrics to most Led Zeppelin songs? There's only one way to find out! Grab that mic and let's get to singing!