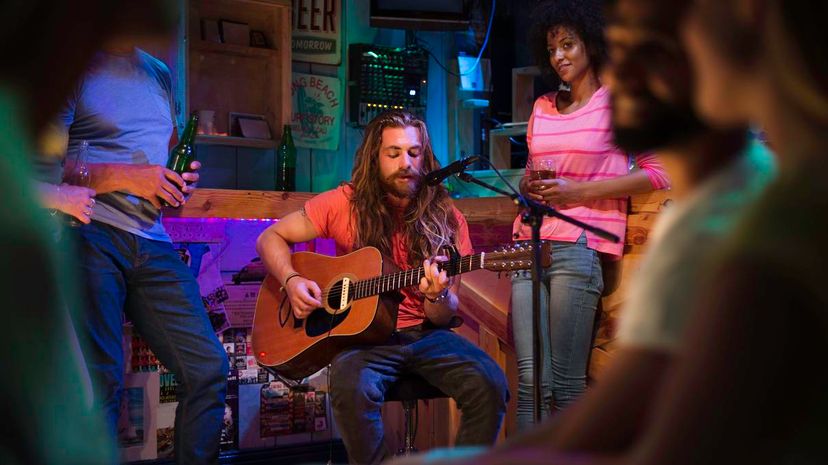 Image: SolStock/E+/Getty Images
About This Quiz
You might sound like a showstopping performer when you belt out your favorite love songs while you are driving, but we're curious to see how you do when we take the music away. If you can complete the lyrics from all of these '70s and '80s songs, we are going to be truly impressed. Not only will you show off your musical knowledge, but you will also warm our hearts by seeing the way you have absorbed love over the decades. 
With monster hits like Berlin's "Take My Breath Away" and The Jackson 5's "I'll Be There," both decades were full of chart-topping earworms that we still love today. There's no short supply of modern love songs, but this quiz will put your love of the classics to the test. All you have to do is fill in the lyrical blank with one of the responses that we've offered. 
 If you find yourself overwhelmed by the number of love songs written back then, we advise singing the song to yourself. If that doesn't work, we've given you a hint to help you along. Will you be able to complete as many of the lyrics as you think you can? Step up to the mic and show us what you've got!