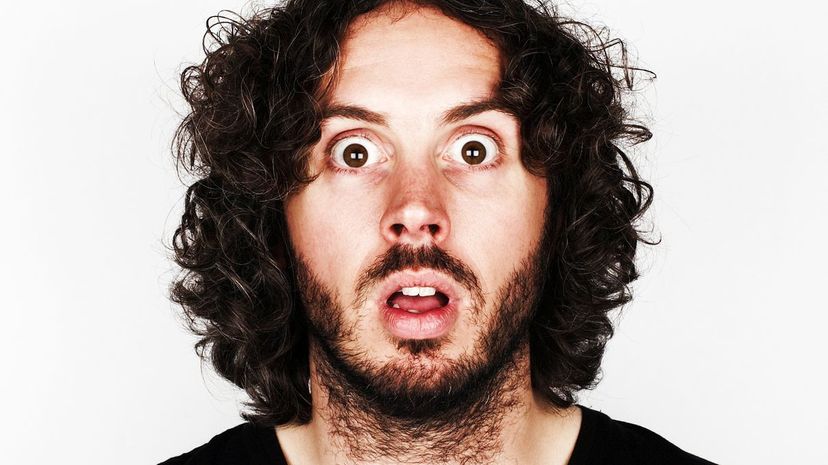 Image: Flashpop / DigitalVision / Getty Images
About This Quiz
Preparing for the SAT or GRE? Then put away your thesaurus and dictionary and go mano a quizo with this test to boost your noun know-how. Everyone remembers the adage from middle school that nouns comprise people, places and things. But they also can include ideas, states of being, actions and qualities. 
For example, think about the names of different scientific disciplines. Would you be able to name the field of study of parasitic worms? While you might be tempted to name protozoology or malacology, the name of the field is actually helminthology. In another example, most people would be able to pick the name for the color of the green stone that is used in carving statues (jade), but would you be able to name the color that describes the orange color of the poppy flower? It isn't mikado or wenge, but coquelicot. 
Now that you appreciate the types of nouns you will be dealing with, we invite you to take this quiz and see how you stack up. If you can pass this exam with flying colors, then you will be ready to do battle with the worst that the SAT can throw at you, so good luck!  

Flashpop / DigitalVision / Getty Images