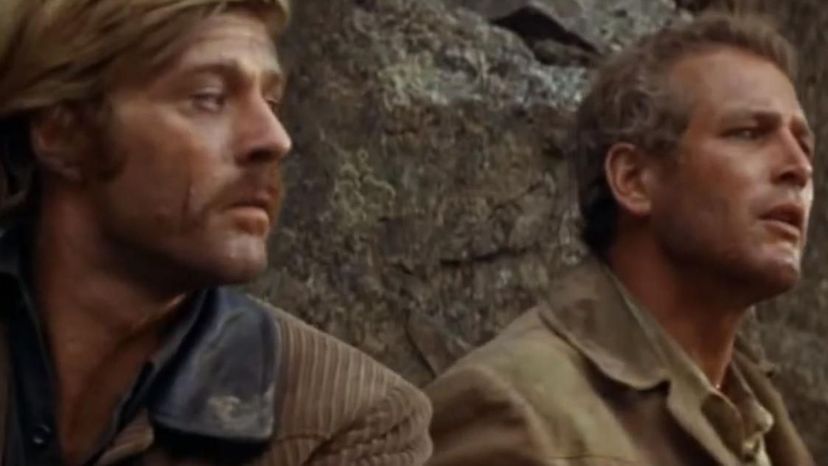 Image: 20th Century Fox via youtube
About This Quiz
Well, howdy there, partner!
Fancy yourself as the fastest gun in the West, especially when it comes to naming classic western films? Well, then you come to the right town! In American film-making, the western has a place of pride. From Hollywood's earliest beginnings, the western has been at the forefront of American filmmaking.
In the last 50 years, however, the art of the western has certainly faded from Hollywood memory. It might just be time to bring it back! Many great actors made their start in the western genre or at some point made a western. Even Errol Flynn tested the western waters at some point in his career. Some made the genre their home; think of the legendary John Wayne in this regard. And a western isn't just about cowboys, stagecoaches, banks to rob and the like. Some serious tales were told over the years through the western genre. It's a real pity that Hollywood seems to have forgotten that.
But back to you. You love your westerns, right? But how many of the classic Westerns do you remember? Luckily, we are going to give you some help. We will provide you with most of the title, and you just have to guess the missing word.
So get ready to round them up and head on out!
Good luck!
20th Century Fox via youtube