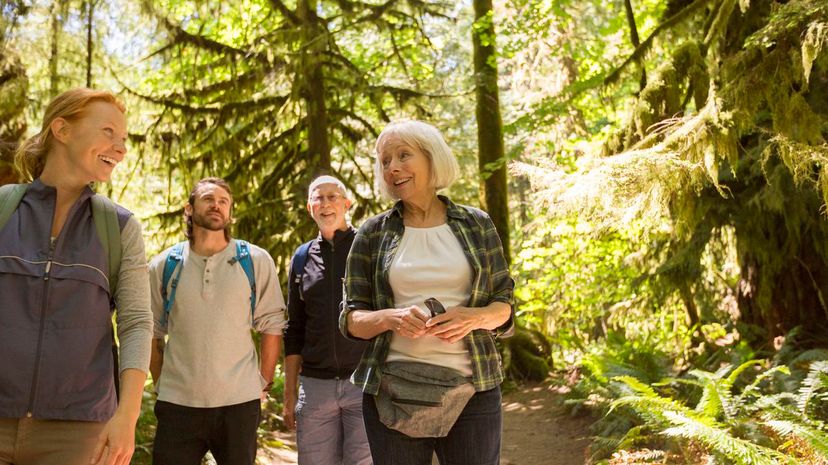 Image: Compassionate Eye Foundation/Steven Errico/DigitalVision/GettyImages
About This Quiz
Canada is known for its many slang words, but phrases are just as common. Some, you can find in a few other parts of the world, but most are exclusive to Canada itself. You probably know the basics—can we get an "eh?" But there's much more to know! From the simple phrases that are often associated with Canada to the lesser-known ones, do you think you know all about them?

If you grew up in Canada, then you probably know a thing or two about these phrases. Most can be heard all over the country, but some are more regional, being used heavily in certain provinces or areas. One thing is true all around the country, however. Every conversation is never a dull moment! Many phrases will have you scratching your head while others might have you laughing, especially if you get the chance to hear some famous Rickyisms! Canadians treasure and take lots of pride in their unique phrases.
You know the country, but now it's time to learn the language. Do you think that you could communicate with Canadians? When you come back from your Timmies run, sit back on your Chesterfield and get ready to ace this quiz!
Compassionate Eye Foundation/Steven Errico/DigitalVision/GettyImages