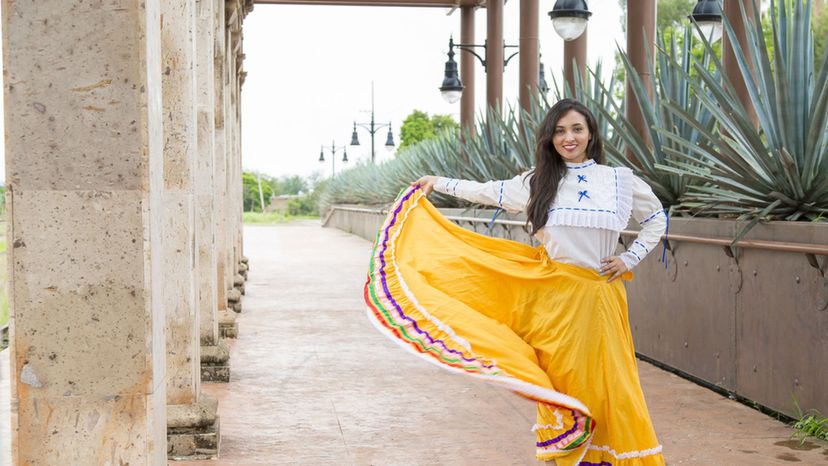 Image: Shutterstock
About This Quiz
Spanish is one of the romance languages. And while it may have many parallelisms with Italian and some similarities with French, it still stands out as an interesting and intriguing language to learn.
Spanish is also one of the major languages recognized by the United Nations system. That means all the major documents that the international body produces should also have a Spanish translation, aside from the English original (or aside from the original language of the document). So you know that this is a widely used language if the UN itself recognizes it as such. 
And widely-used it really is, for it has so many speakers in many parts of the globe. Imagine having one whole continent being able to understand the language! That's not just one country, since that's majority of Central America and South America we're talking about. And then there are the former colonies or areas that had direct contact with the motherland, Spain, during the ancient times. Count Mexico and part of Texas, of course, in Northern America. There's also the Philippines in Asia and other smaller areas as well. All of these countries and areas have remnants of the Spanish culture infused in their current cultures, so it's also understandable that the Spanish language is also widely used in these cultures, if not infused in their own current languages.
Such an interesting background, right? So, do you think you can fill in the blanks of these common Spanish phrases here? Come on, give it a try, and let's see how much you know! Arriba arriba!