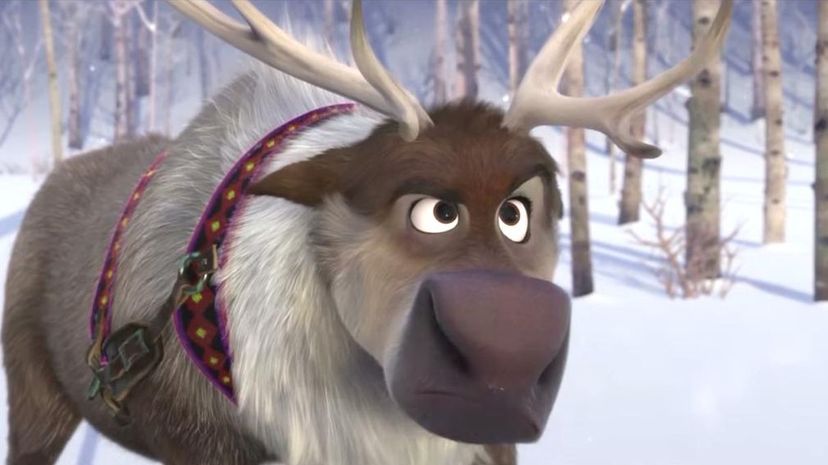 Image: Walt Disney Pictures/Walt Disney Animation Studios
About This Quiz
Since the release of Disney+, you've probably been revisiting some of your old favorites. Perhaps you finally got a refresher on "The Little Mermaid" songs, or maybe you just wanted to see Genie's number one more time. With the abundance of content on the app, your watch list is most likely a mile long ... and you're probably over halfway through it by now. We don't blame you. There is no doubt that this content brings you back to the days when you could recite entire movies while you wore down VHS tapes or overheated DVD players. 
But the greatest thing about Disney films is the characters. These are the characters you grew up with, the ones you dreamed about becoming and the ones you pretended to be during dress-up time. They were funny and smart, and they sang such awesome songs.
There is no doubt that you can name dozens of Disney characters from the thousands that were created. That's why we want to shake things up a little bit. We're going to knock off a few letters from these characters' names. Are you a big enough Disney fan to finish the names for us? Take this quiz to find out.
Walt Disney Pictures/Walt Disney Animation Studios