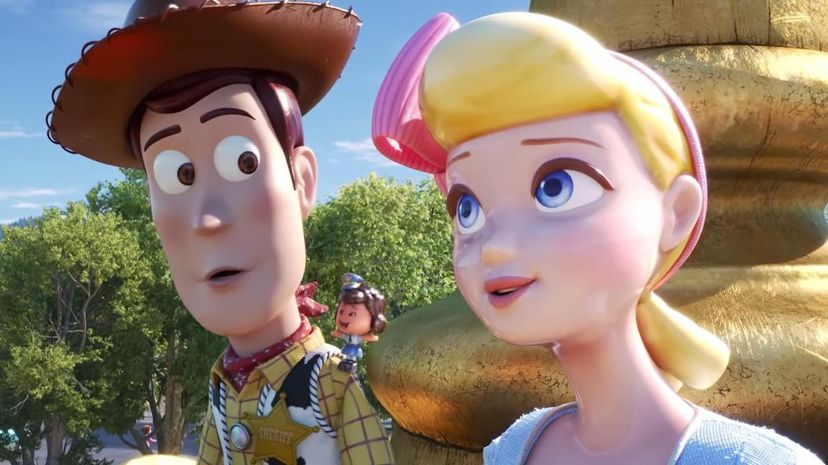 Image: Walt Disney Pictures/Pixar Animation Studios
About This Quiz
Disney has produced some of the best films and some of the worst flops of all time. The studio has become such a household name that people can identify its works from a mile away. The word "Disney" is on the lips of nearly every child under the age of 10, and it doesn't look like the studio's reach is going to stop ... ever. 
No matter what age you are, you most likely grew up anticipating new Disney movies and watching all of the classics. No doubt, you had your favorites at different stages of your life, and no doubt, the DVDs and VHS tapes were worn out by the time you moved on to the next one. 
If you're a true Disney fan, you probably know that there are more than 700 Disney films out there (when you include all of the acquisitions Disney made over the years), and of these films, you can probably spot your favorite few. Among others, you may be able to name a few main characters here and there, and there are others you probably wouldn't even recognize as Disney films. 
If you think you're a Disney expert or just a huge fan of the production company, let's see if you have what it takes to complete these 40 Disney movie titles without any hints.