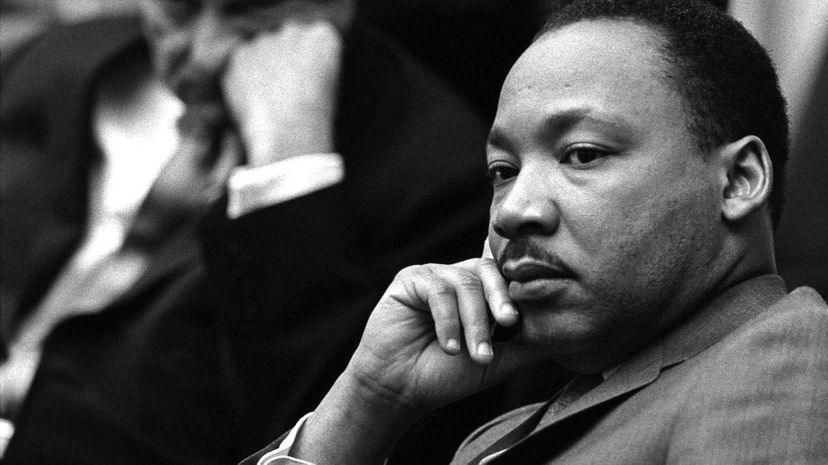 Image: Wikicommons by Yoichi Okamoto / Public domain
About This Quiz
Doctor Martin Luther King Jr. was a remarkable human being with an incredible way with words. Perhaps it was his talents as a pastor that allowed him to match his cadence and moral call to the cause of civil rights so effectively. Maybe he was just the right man at the right time. When Dr. King was assassinated on April 4, 1968, he was only 39 years old. Just imagine what he would have done with the rest of his life.
It is difficult to imagine an America where Dr. King's birthday isn't a national holiday. It's hard to imagine an America where Dr. King's words did not push citizenry and government to pass the Civil Rights Act. When Dr. King and his contemporary RFK passed from this world, it was the end of an era of profound upheaval, optimism, and change.
Dr. King's words echo through history, inspiring today's civil rights workers, politicians, and NGOs to action. His turns of phrase, from his famous "I Have A Dream" speech to off the cuff comments made to fellow civil rights workers, remain some of the most powerful combinations of words in the English language. Even when Dr. King was off his game, he was great. How well do you know the words of this great American? It's time to find out!
Wikicommons by Yoichi Okamoto / Public domain