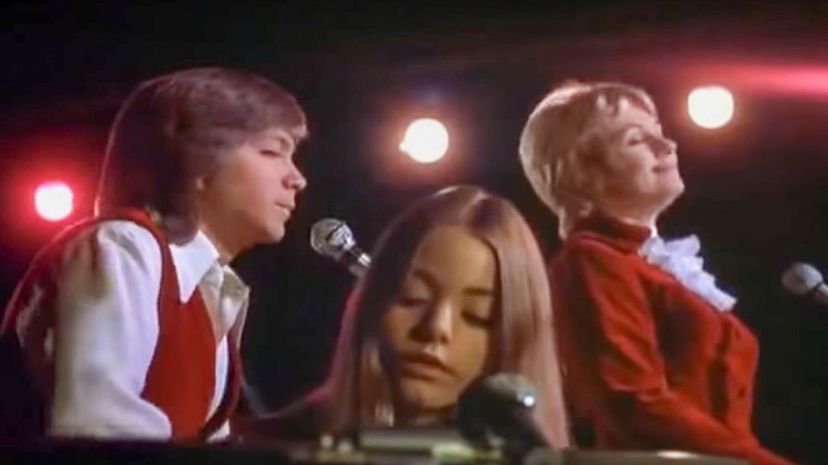 Image: ABC
About This Quiz
For four seasons, "The Partridge Family" drove their school-turned-tour bus to the top of the music charts. The show managed to balance classic family sitcom situations with storylines about making it in show business. See if you can finish the grooviest lyrics David Cassidy and Shirley Jones sang!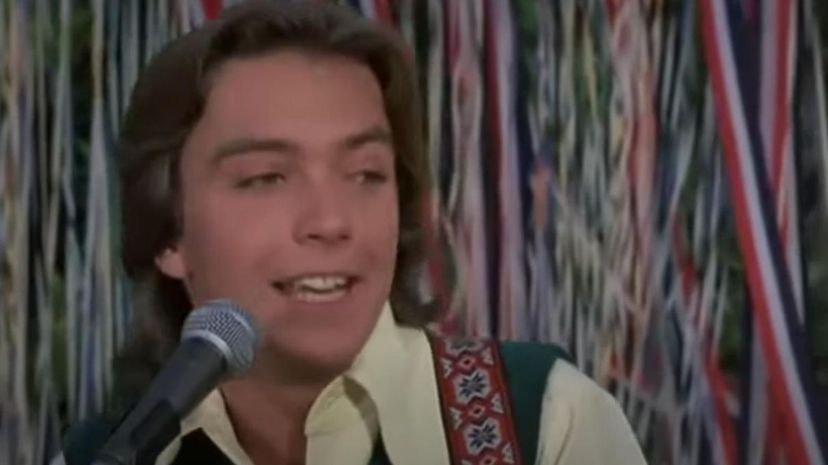 David Cassidy sings, "I think I love you, so what am I so afraid of?" Even someone who's never seen "The Partridge Family" has probably heard "I Think I Love You." It's the only song from the show that reached No. 1 on the Billboard Hot 100.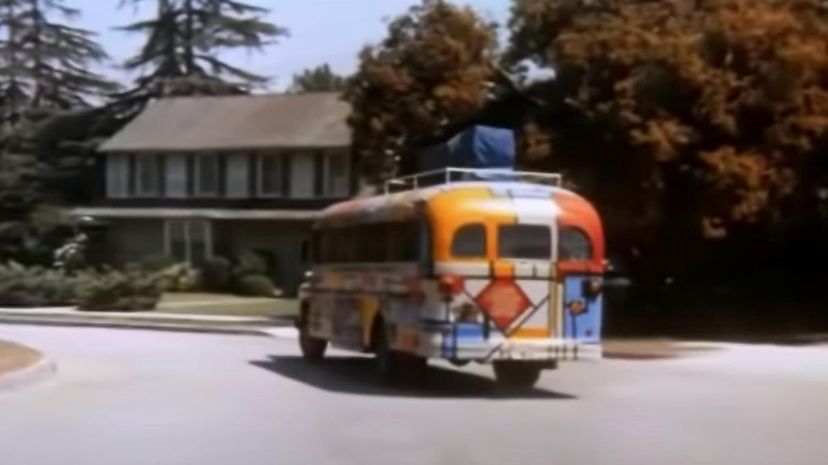 In the theme song, the Partridge family sings, "A whole lotta lovin' is what we'll be bringin'. We'll make you happy." You might not remember that "C'mon Get Happy" isn't the theme song during the first season, though. The less remembered "When We're Singin'" is used during the first season.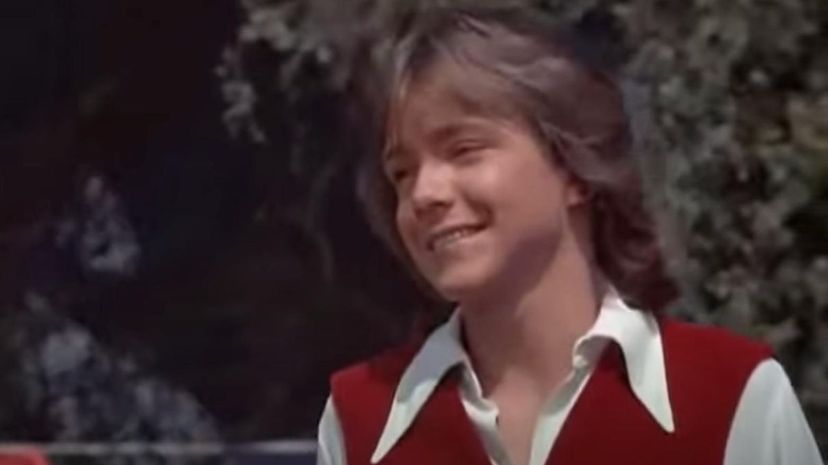 The correct "Doesn't Somebody Want to Be Wanted" lyrics are "I'm runnin' free but I don't want to be. I couldn't take another day like yesterday." The song went to No. 6 on the Billboard Hot 100.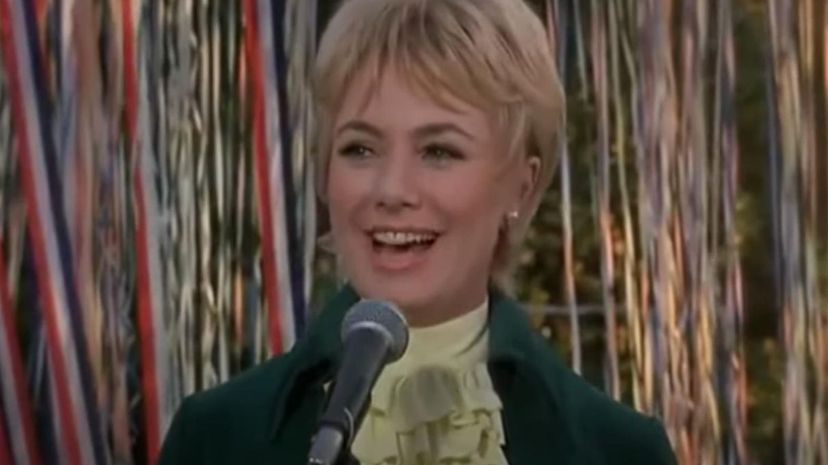 "I Can Feel Your Heartbeat" starts with David Cassidy singing, "I can feel your heartbeat and you didn't even say a word." The song has a bit more edge to it than many of the songs on the show — "This is the night. Yeah, this is the night of our love. I'll treat you like a woman, love you like a woman. Lord, I'll prove it, baby, I'm a man of my word."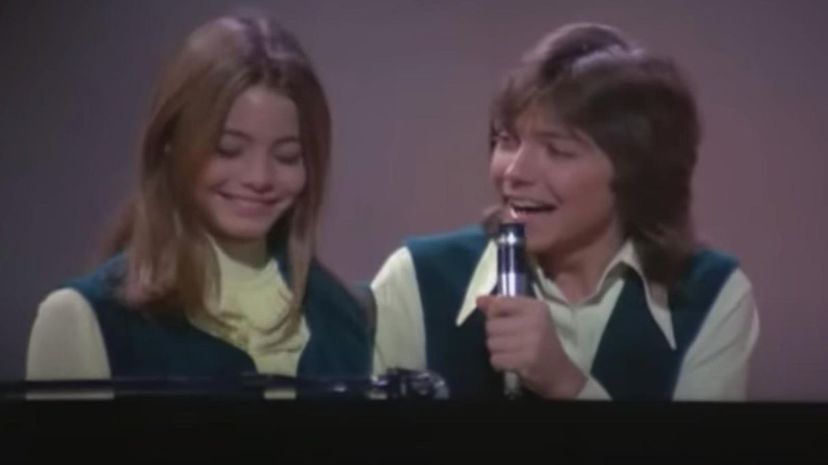 In "Summer Days," David Cassidy sings, "Come climb that hill again with me. Come live that love again with me." It's a catchy and carefree song that reminisces about a summer love.