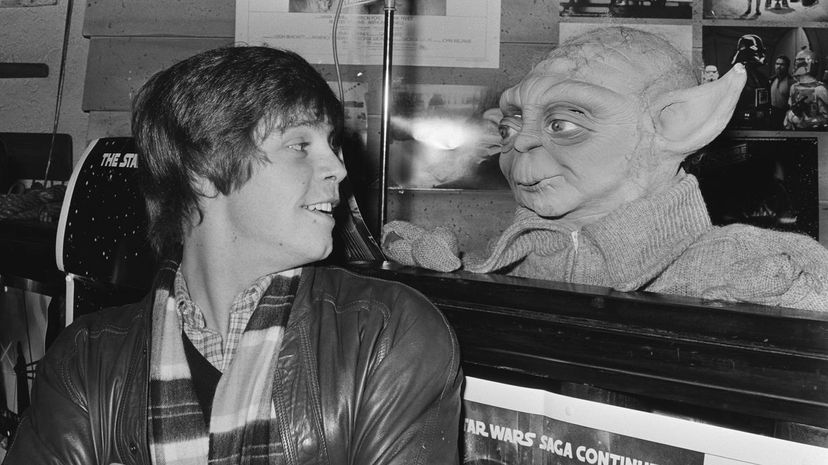 Image: Wiki Commons By Rob Bogaerts / Anefo
About This Quiz
Perhaps there is no quote more popular than "May the force be with you" in the whole of "Star Wars" as a space opera saga. But can you recall in which scenes this iconic line was uttered, and which characters uttered them?
Aye, that could be the rub, to paraphrase Shakespeare. Sometimes, it takes a while to remember the scenes where a lot of the famous "Star Wars" quotes came from, but they are indeed seared into the minds and the consciousnesses of generations of fans. 
Of course, it's understandable to not recall them immediately, since there were only three original films we had fun with before, which were aptly numbered as Episode IV, V, and VI. The original trilogy alone gave us so many great quotes that we still mention today, despite the existence of a prequel trilogy. While that second set of series aimed to give us the back stories of the saga, reception was uneven there, but there were good quotes that came out of that set as well. And even the last two films, Episode VII and VIII, had a handful of great quotes, mostly uttered by the old original cast members. "Rogue One" had a few good ones, too.
So, with all of these films combined, can you see if you can recall the missing quotes of the scenes? Let's see if you can ace this one. 
May the force be with you!