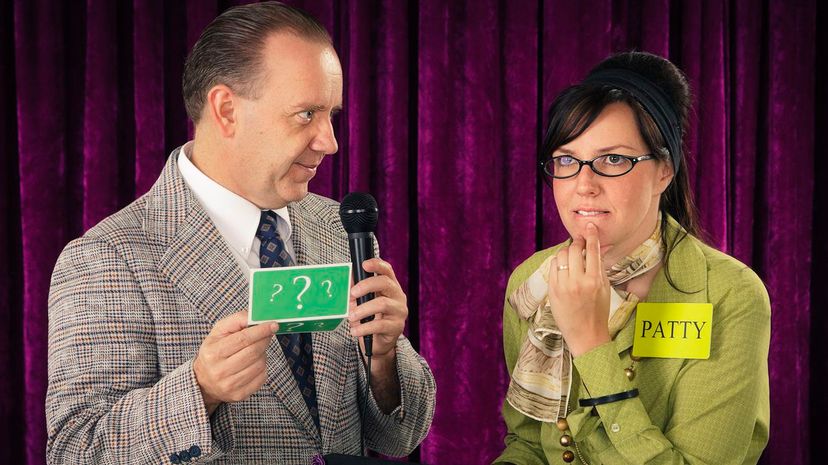 Image: RichLegg / E+ / Getty Images
About This Quiz
Every era has slang that defines it. Slang can originate in pop culture, as with slang from music, movies or TV. Slang can come from a specific subculture, like an ethnic subculture or an activity-oriented subculture. Slang can come from cultures overseas, as with the suddenly popular Australian saying "No worries."
The origins of slang aren't always clear, but the style of slang often indicates the era from which it originated. Much of modern slang comes in the form of acronyms or misspellings that point to origins in texting or in chatting online. Conversely, slang from a century or more in the past will come from the criminal world or specific professions.
Knowledge of slang is often the entry point to a subculture. Knowing the lexicon of a subculture implies empathy and understanding. It's a cue that someone is "one of us," a state that elicits trust from other members of the subculture. If you have a knack for learning lingo, many doors will open for you even if you have no business passing through them. Of course, once you've talked your way through a door, there's no telling what's on the other side. Test your slang knowledge by seeing if you can complete these old-fashioned slang phrases!
RichLegg / E+ / Getty Images