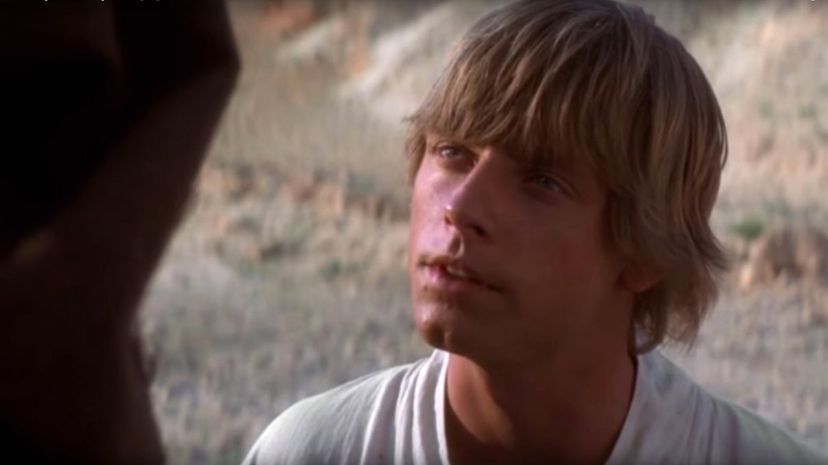 Image: Lucasfilm, Twentieth Century Fox
About This Quiz
Even though there are film snobs who think little of sci-fi as a genre, they really can't detach it from the history of film itself. That's because the very first narrative film ever made was a sci-fi film. Did you know that? Now you do!
When cinema came about as a new technology back in the late 1800s, the first scenes shot and showcased in public were documentary snippets. French cinema inventors Auguste and Louis Lumière believed in shooting daily life and used their film camera invention as an extended form of photography. Instead of still life photos, we now have moving pictures of everyday scenes.
But another French innovator, Georges Méliès, thought of incorporating theatrical elements into film in the early 1900s. Thus, production design was born, along with costume and set design, acting for film, editing, and special cinematographic effects. But above all that, cinematic storytelling was born when Méliès championed the use of cinema as a new storytelling tool. And his first story? A short sci-fi film called "Le Voyage dans la Lune" or "A Trip to the Moon." This shows that, with new innovations and technologies, humans always think bigger and shoot for the moon, so to speak! 
To honor Méliès and the innovators who came after him, here's a cool sci-fi film quiz for you. By omitting one word from the title, can you guess the film? Experiment and tinker away!
Lucasfilm, Twentieth Century Fox